Are you searching for the top romantic destinations in Europe? We all want that picture-perfect honeymoon, which is why we spend a good amount of time planning it. Even before we begin planning how the wedding will be, we start planning the honeymoon.
Europe has been a haven for the honeymooners, and rightly so. It offers some picturesque locations, and incredibly cozy moments, which is your dream right after marriage.
If you too are in the planning stage and want to know which destination meets your idea of a dream-like honeymoon, then here are a few places we have curated for you. We will also be telling why you should choose to go here, and what's there for you.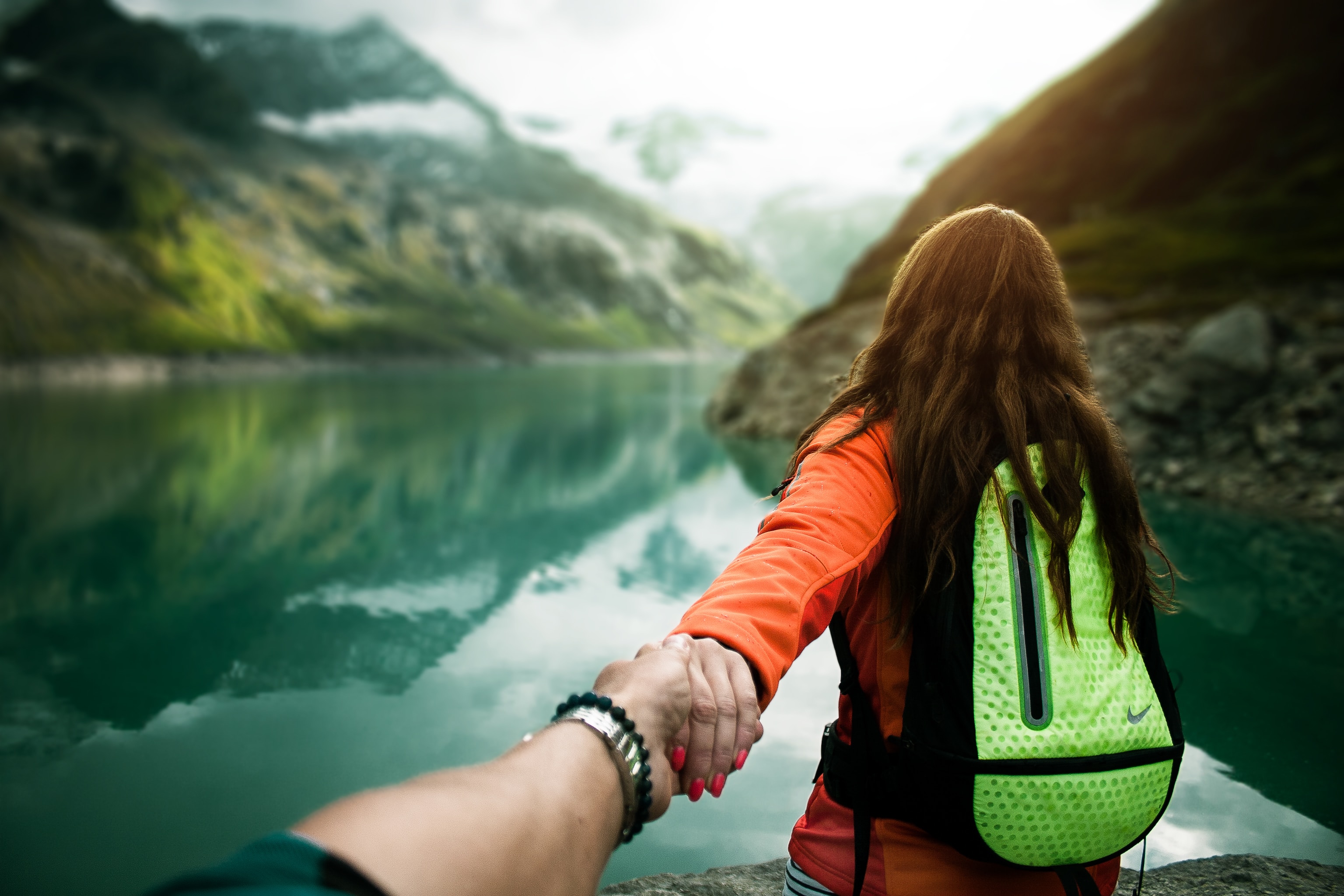 The land that gave birth to the likes of Mozart should definitely be the land of romantic visit. With the grandeur it possesses and the history it offers, you are sure to fall in love with the green landscapes of this place. There are some amazing and iconic destinations that you ought to visit when you plan your trip to Austria. Innsbruck with the snow-capped Alps and a nightlife that is completely incredible is sure to lure you into the beautiful and brightly colored spaces. If you are both music lovers, then you should visit Salzburg, also the place where Mozart was born. The capital city of Austria, Vienna, with its amazing palaces and museums, is a must-visit on your trip. Apart from enjoying the scenes and the beauty of this place as well as the grandeur, you can have some real fun dining and drinking here. Austria definitely gives good vibes to the newly married.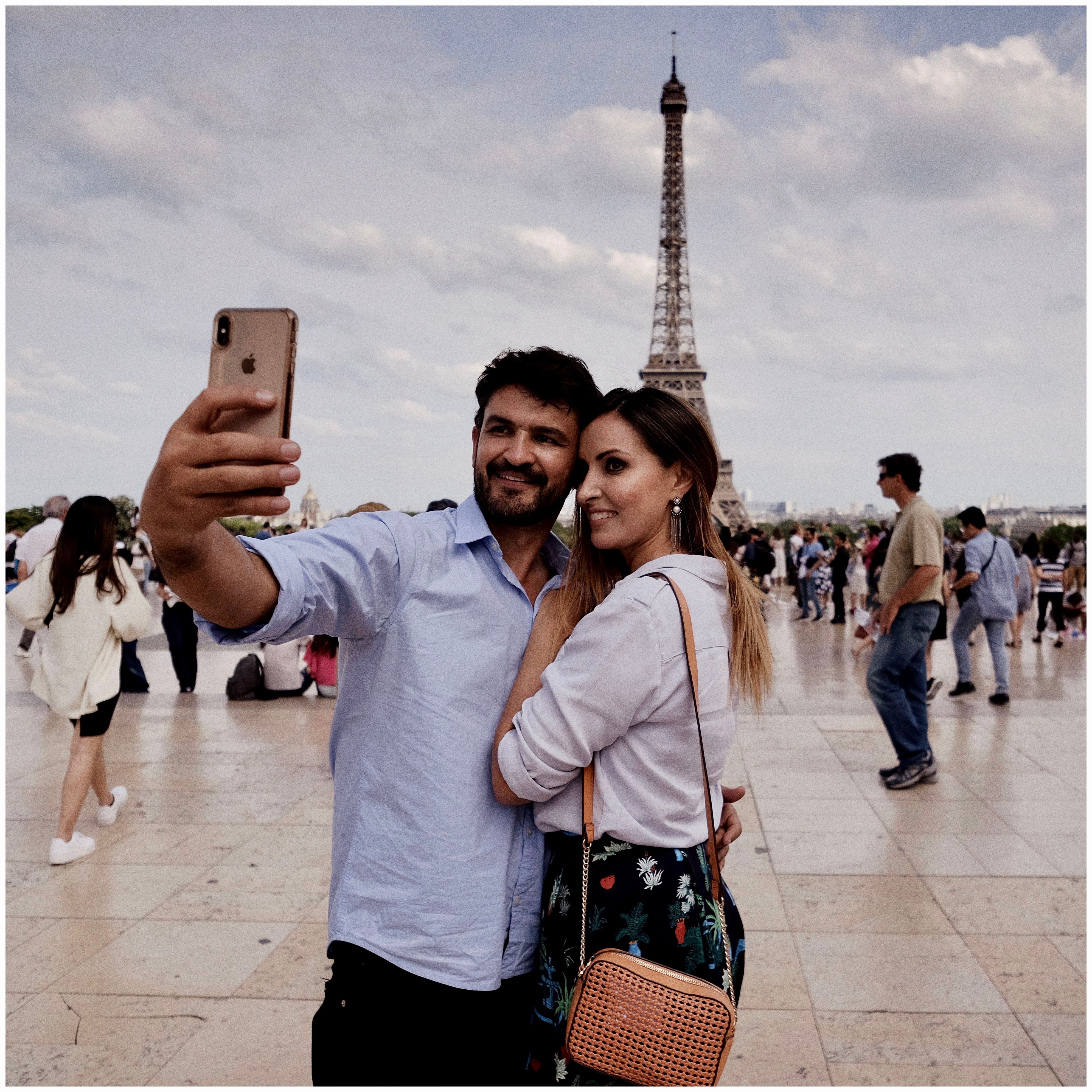 Paris has already recorded its name as one of the best romantic destinations in Europe. There is nothing more romantic than honeymooning amidst the most romantic scenes in the world. When in Paris, you ought to visit a few places that are known for their beauty and depth. The Louvre is one such place. Displaying some of the best artworks, it is a place that every person, whether they love art or not, should visit. The first-ever Gothic cathedral, the Notre-Dame cathedral with the numerous sculptures and glass stained windows is a miracle. You will need to climb at least 140 steps to reach the bells that chime through the whole city. Eiffel Tower is the place to be if you are a born romantic. Moulin Rouge cabaret shows is a must-see, and you simply cannot miss the many wine tours in this land.
If you want a cold and cozy honeymoon, then plan it in one of the most Honeymoon places in Europe, Switzerland. A wonderful confluence of cultures from Germany, France, and Italy, this is indeed a cool mix of calm, serene and vibrant.
You should visit Zurich when in Switzerland, as it is the land of multiple cafes and museums. It offers a great many shopping adventures to the shopaholic in you. If you want to plan some adventure time, then you should go skiing, snowboarding or paragliding at Interlaken. A cruise along Lake Thun or hiking and biking at The Matterhorn is a must to make your holiday complete and interesting.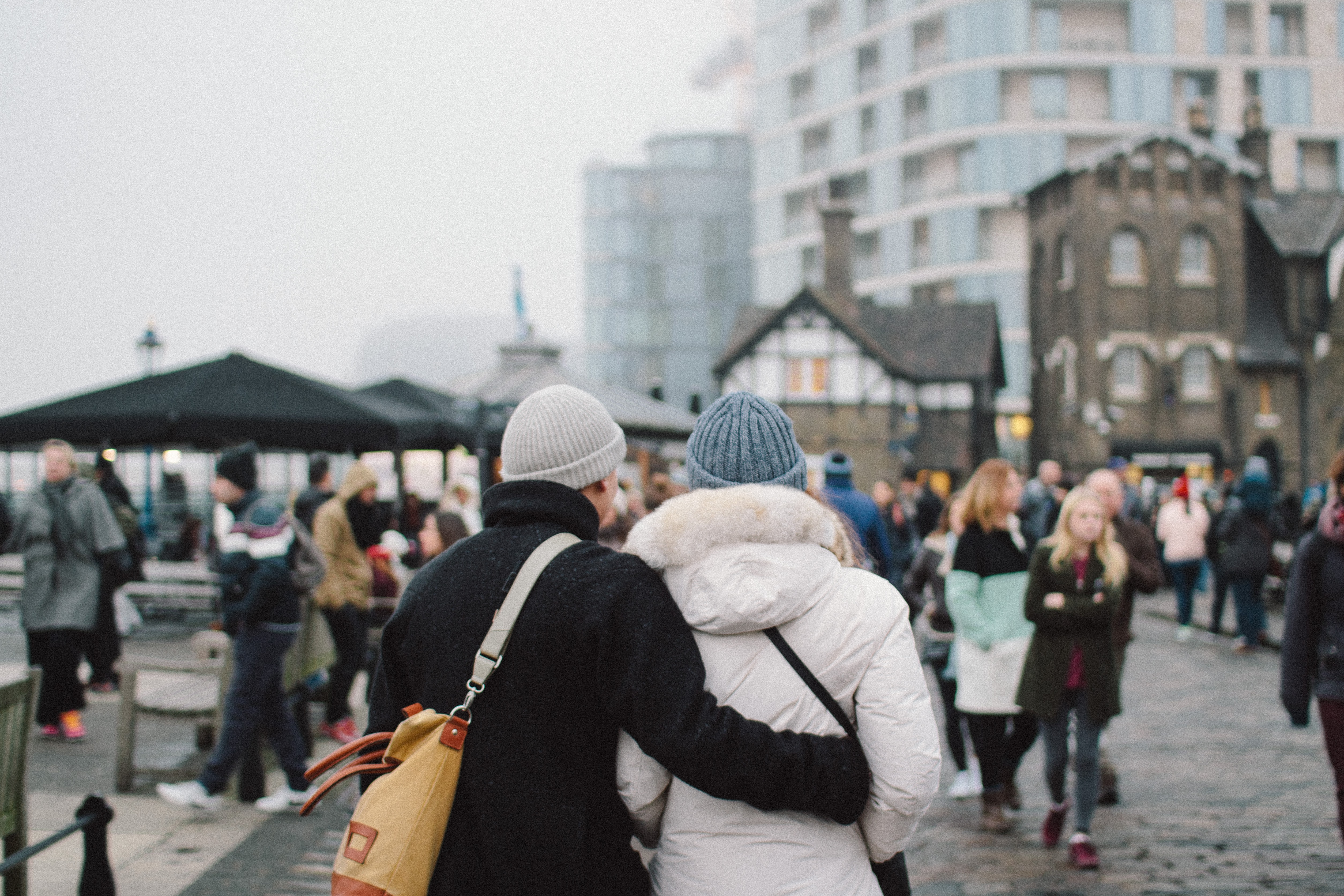 Want a royal honeymoon, go for London. You will get to see a historical, romantic and lively side to London. The charm of London lies in art and architecture, which makes London the most romantic destinations in Europe. The weather is just so perfect here, that planning a honeymoon will never let you down. For those who have grown up reading the literature novels by the likes of Bronte sisters, you will envision London and romance with it from a traditional perspective. When here, you should visit the cultural soul of the place, South Bank. It is home to a lot of theatres, events and restaurants and cafes. St. Paul's Cathedral, and London's Eye cannot be missed. You should definitely visit Gordon's wine bar, one of the oldest wine bars in here.
Italy is one of the raging romantic destinations in Europe. Everything, from the destinations to the culture is captivating here. The beauty, history, and art speak volumes of what this country stands for. There is just so much to do in here. Cruise through the town of Venice and experience its liveliness and beauty. If you have read Shakespeare or, have imagined the world of Juliet, you should romance at Juliet's balcony in Verona. It is a must for your honeymoon. The vineyards and the fine dining at the countryside is a welcome sight for all honeymooners. You should definitely think of cycling through the countryside. Don't miss out on the hot springs in Italy or the different lovely museums here. You might just love what's in store for you.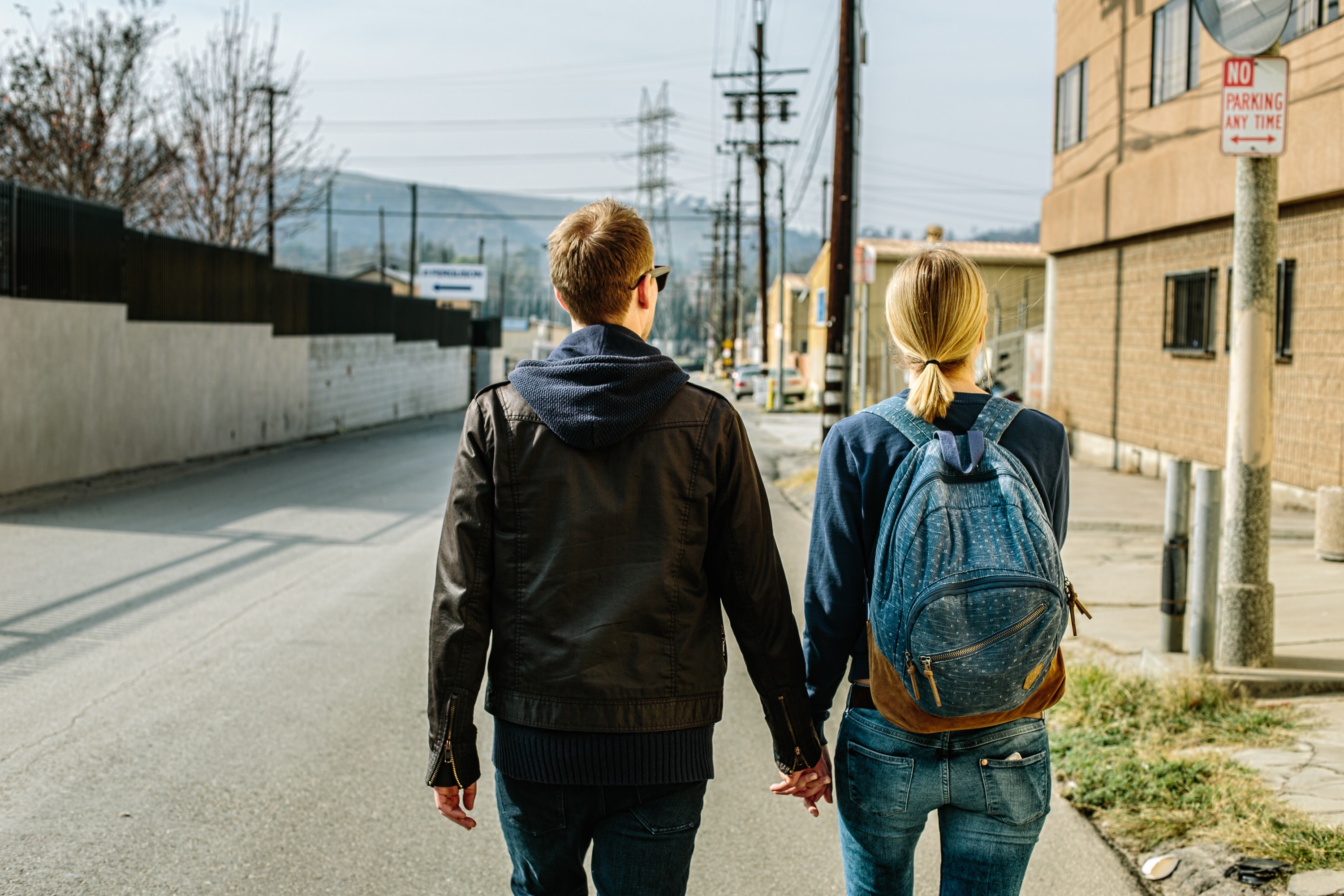 Belgium is one of the best romantic destinations in Europe, one that you should not miss out on when planning Europe. The medieval town and the charming castles are indeed a catch and something that makes you relive the many scenes straight out of a movie. If you love cycling and want to be closer to nature, then there is no better thing than a visit to the Sonian forest. The administrative city of Belgium happens to be Burg. With a variety of statues and scriptural figures, this town is definitely a must-visit during your honeymoon. If you love museums, then the Flanders fields museum is for you. It has everything around the attack on Belgium and takes you down memory lane into the war in Belgium. Atomium is another must-visit for the honeymooners. You should definitely plan a trip to the train world in here.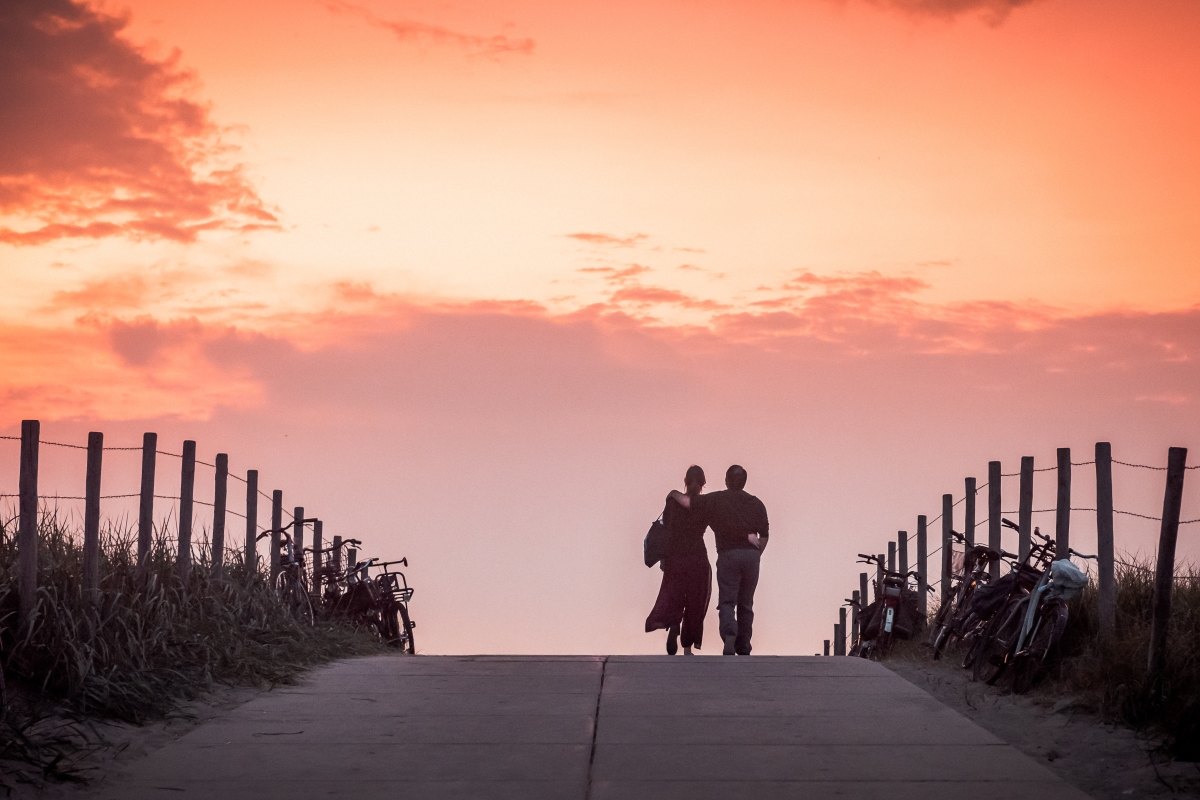 Whether you plan your honeymoon or a romantic getaway, Netherlands is definitely your place. With real sceneries and beauty all over, it is a treat to every romantic. They enjoy mild winters and cool summers, which makes it ideal throughout the year, as such. Avoid the tourist months to get the best vacation in Netherlands. To experience it closely and to enjoy every moment, make sure you plan at least a week in Netherland. While here, you should definitely touch upon certain places, which are unavoidable. Concertgebouw is the place where all the top concerts take place. If you love music, you can enjoy some good acoustics and shows here. A boat ride in Amsterdam is a must for every honeymooner. You get to cruise through all the canals here. If you don't want to cruise, you should take a walk and watch the starlit skies. The Theme parks in the Netherlands are a lot of fun. Plaswijckpark should be on the top of your itinerary. You should especially take an entire day out to spend here. If you love watching the sunrise, then take some time to go to the Frisian Islands.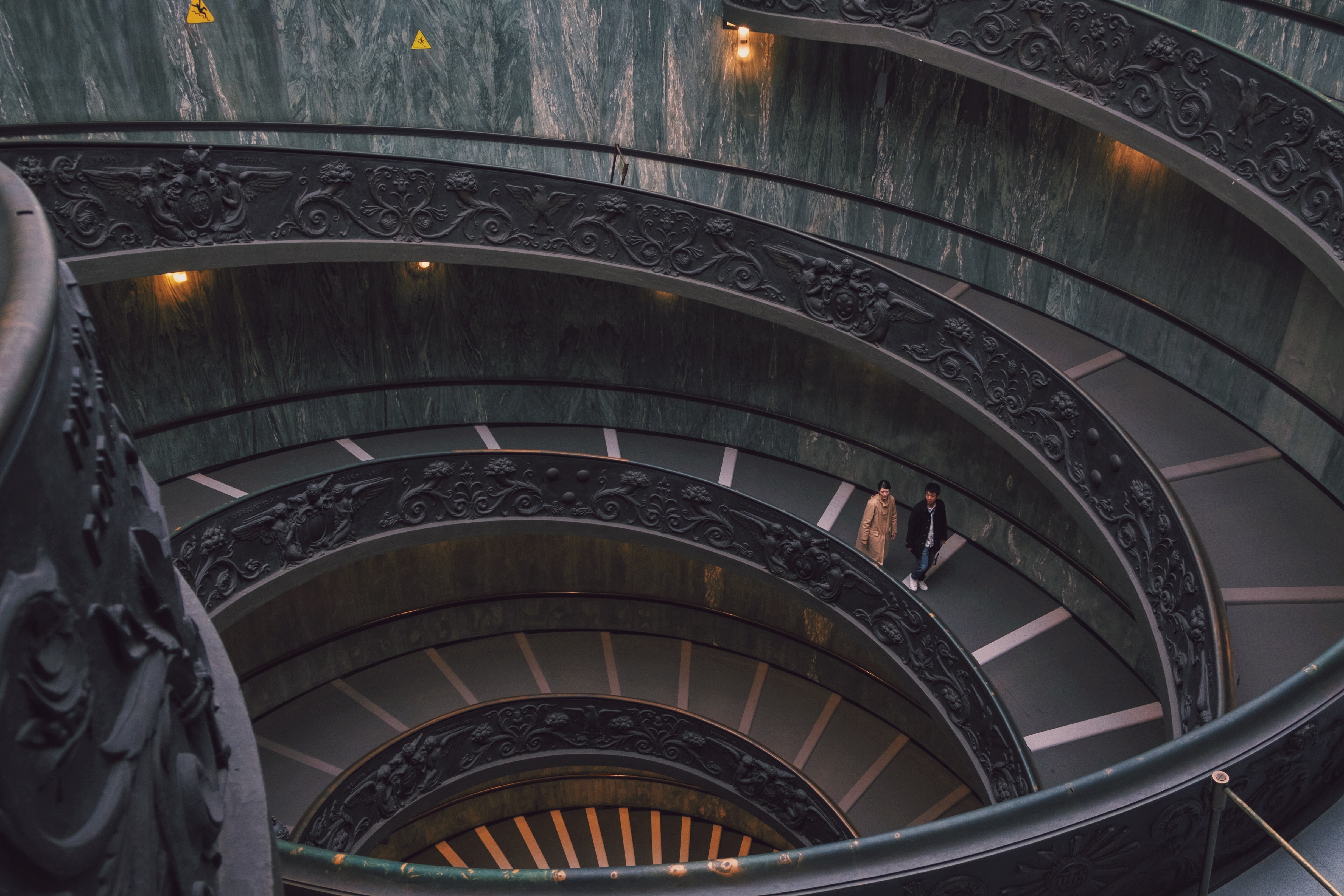 The Vatican is a holy place but, it has also been listed under the honeymoon places in Europe list. The world's smallest city happens to house a lot of cultural and religious sites. The St. Peter's Basilica is a must-visit place here. There are close to 100 tombs in this single site. The Sistine Chapel is another place you should visit. It is the formal residence of the Pope. Vatican garden is known for its beauty and varieties. It is a place which you can explore for a good hour or two. The Necropolis is for the tourists coming to the Vatican City. At a time, only 250 people are allowed to visit this place. You can combine your trip to the Vatican City with Rome if you want to enjoy both places.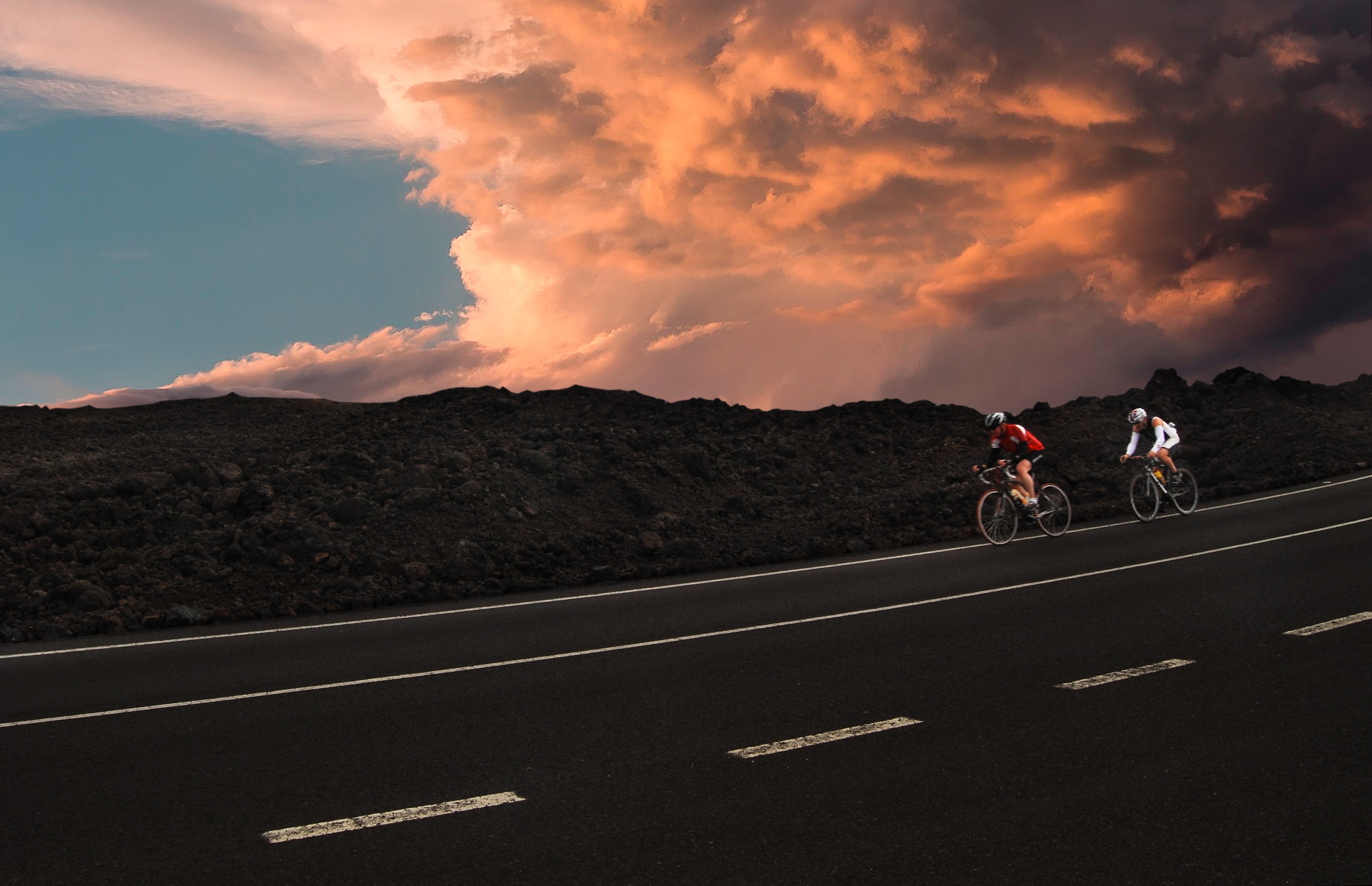 Spain is everything beauty and scenic. You have some amazing beaches here, and the hill stations that can make you feel like you have won a holiday. Tenerife, the rocky beaches should top your list of must-visit places in Spain. You can take some nice and long forest walks here.  Volcanic lava is also an attraction here. Toledo with its rustic charm is a honeymooner's delight. With ancient walls and incredible dining spaces, you will enjoy this place. The coastal region of Costa Galicia makes your life incredible and brings out the romantic in you. You can easily plan a 4 nights honeymoon here. There's just plenty to do here. There is something for the adventurer as well in Spain. Choose a destination, and plan your honeymoon there.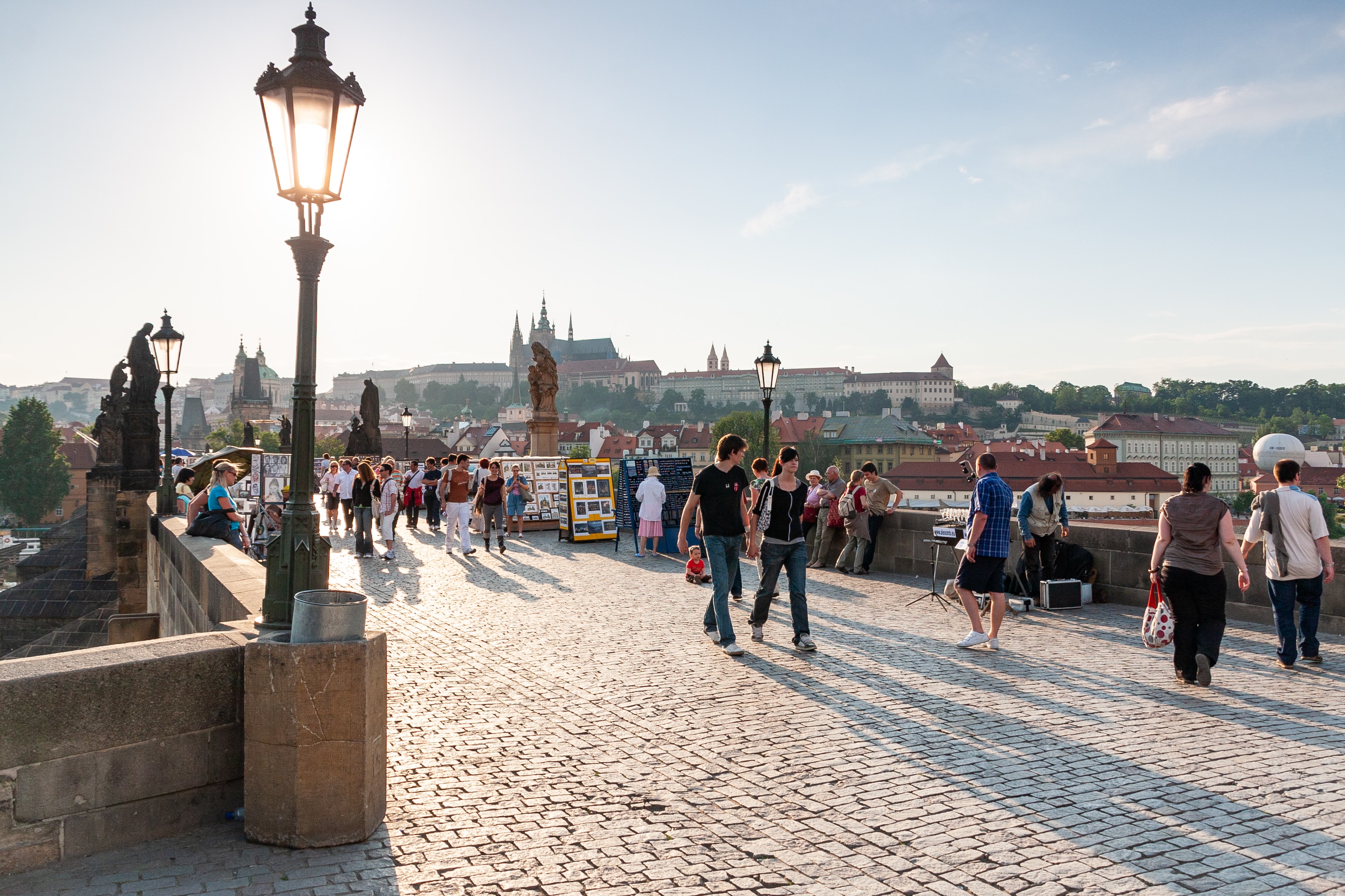 Planning your honeymoon in Prague? It is a place that celebrates the lovers and the romantic. The castle of Vysehrad is the best place to bring out the romantic in you. The vintage car ride is a must if you love things old and fine. The canals of Prague are beauty and moving through them will make you feel alive.
Summing Up
Planning your honeymoon requires more than just getting to know the destination. You need to have an understanding of where all you can go, and how many days you need to take off for the memorable vacation of your life. Travelex offers incredible honeymoon packages for these European destinations, making your planning easy and hassle-free. Choose the package that best suits your needs, and book it now.