Many names come to mind when we think about the best place to visit for a holiday. Including places like Dubai, London, and Paris, Abu Dhabi is a place which catches attention and there are many Abu Dhabi tour packages which cover many places to visit in Abu Dhabi. Being the capital of UAE, Abu Dhabi is a developed city. Abu Dhabi is quite the conservative cosmopolitan but still, it has welcomed people who are willing to work there from all around the city. This has helped the city to grow to marvelous proportions. The city is completely covered with amazing architecture and beautiful tree lines. It is the perfect balance between nature and modern development which can be rarely seen at any tourist spot.
There are many places in Abu Dhabi which are worth visiting and can make your holiday memorable. Abu Dhabi has attracted several tourists which have made it the most ultimate tourist spot. Abu Dhabi is majestic and it is also popular for pampering the guests giving them a royal living experience. There are plenty of activities in which the tourist can engage in which can make your holiday memorable in Abu Dhabi. There are many Abu Dhabi holiday packages which include the places that you can visit. Here is a list of things that you can do and places that you can visit in Abu Dhabi on your holiday.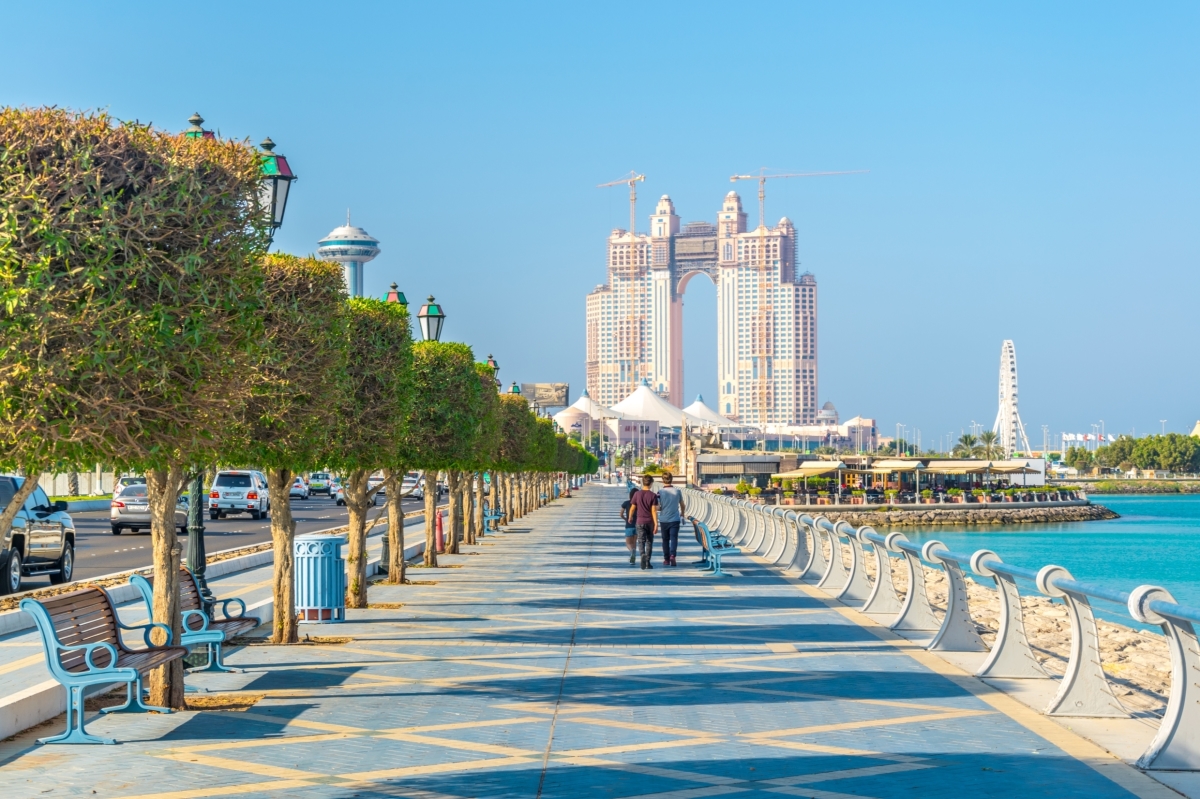 The corniche is a spectacular road that stretches 8 km alongside the coastal area. This stretch of road has children play area, restaurants, cafes, cycling and walking pathways which has a beautiful view of the sea. Any activity done here will calm you down especially a walk on the beach. The glitter of the setting sun on the water will surely mesmerize you and the city lights after the sunset will make your day. The entry to the beach is absolutely free which means you can enjoy perfect leisure time for no cost at all. So if you are ever visiting Abu Dhabi make sure that you never miss the amazing Corniche.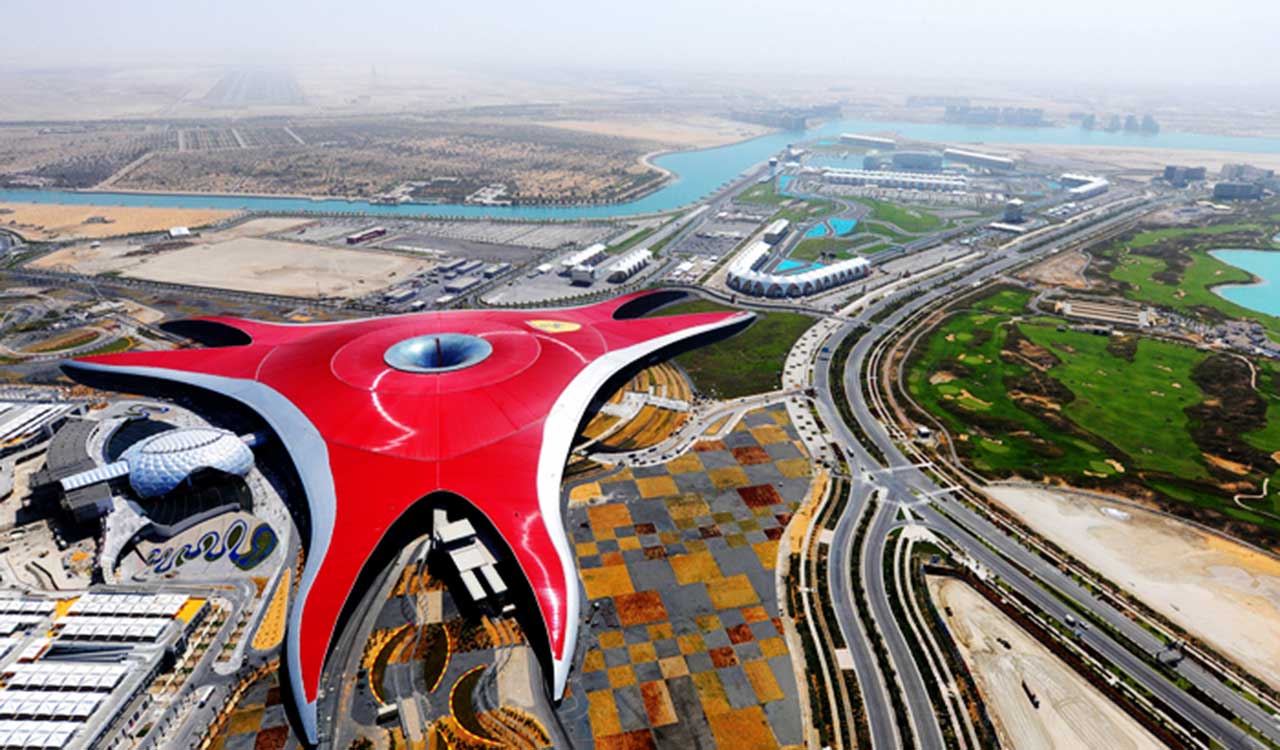 The amazing Ferrari world is an amusement park in Abu Dhabi. It is the first amusement park based on the Ferrari brand which also holds the record of the largest space frame structure ever built. This amusement park also has the world's fastest coaster where the seats are framed like the cars of Ferrari. You can choose from one day ticket and multiple day packages according to your convenience. There are also many family activities that you can engage in. There are many Abu Dhabi tour packages which include a trip to Ferrari World for a family. You can take your complete family for an amazing experience and spend some leisure time with them at the Ferrari World in Abu Dhabi.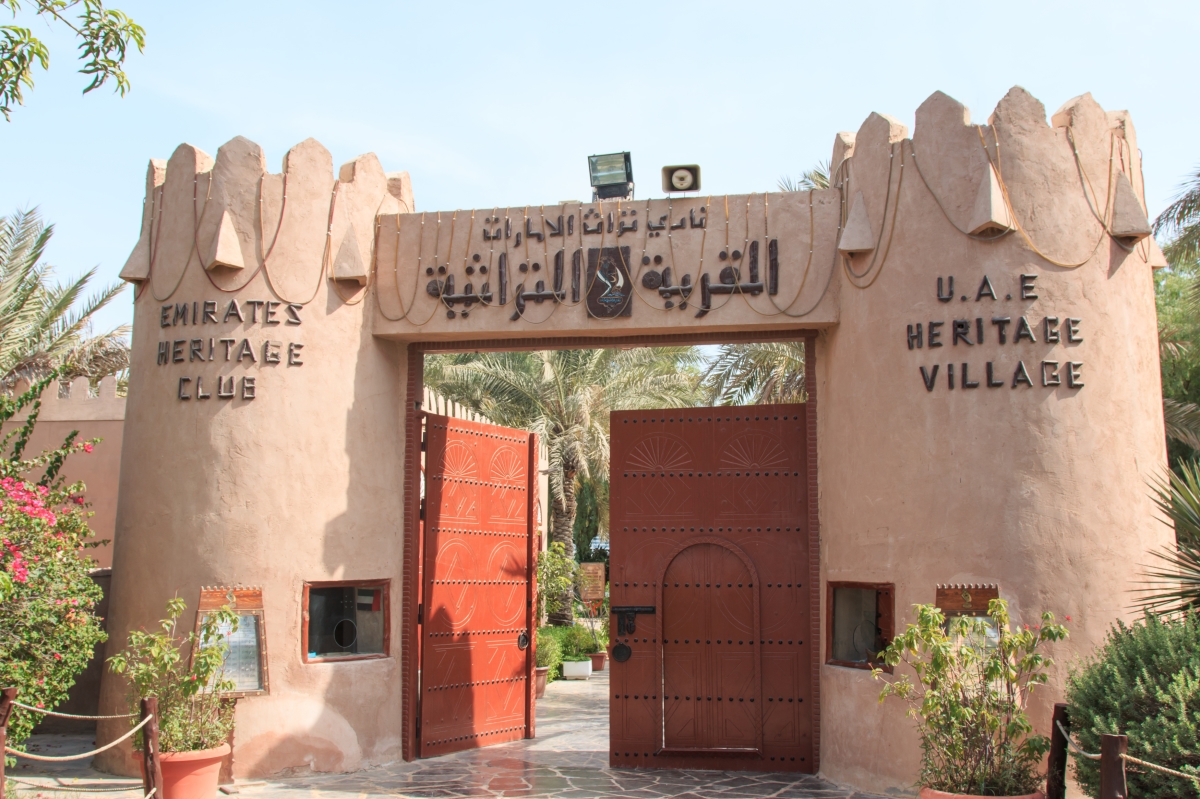 The heritage village is one of the gems of Abu Dhabi where you can truly experience the culture of Emirates. Here people visit to cherish the culture and savor the experience which is unique. This market resembles the local charm and the nostalgia of old markets from the past of Emirates. This village depicts the way of life where people used to live in deserts. The tourists can visit this village and enjoy campfires with a coffee pot boiling on top, a goats' hair tent which will allow you to make this trip memorable. In this village, you can purchase some traditional goods such as clothes, jewelry, pots, etc. A day spent here will be worth your time.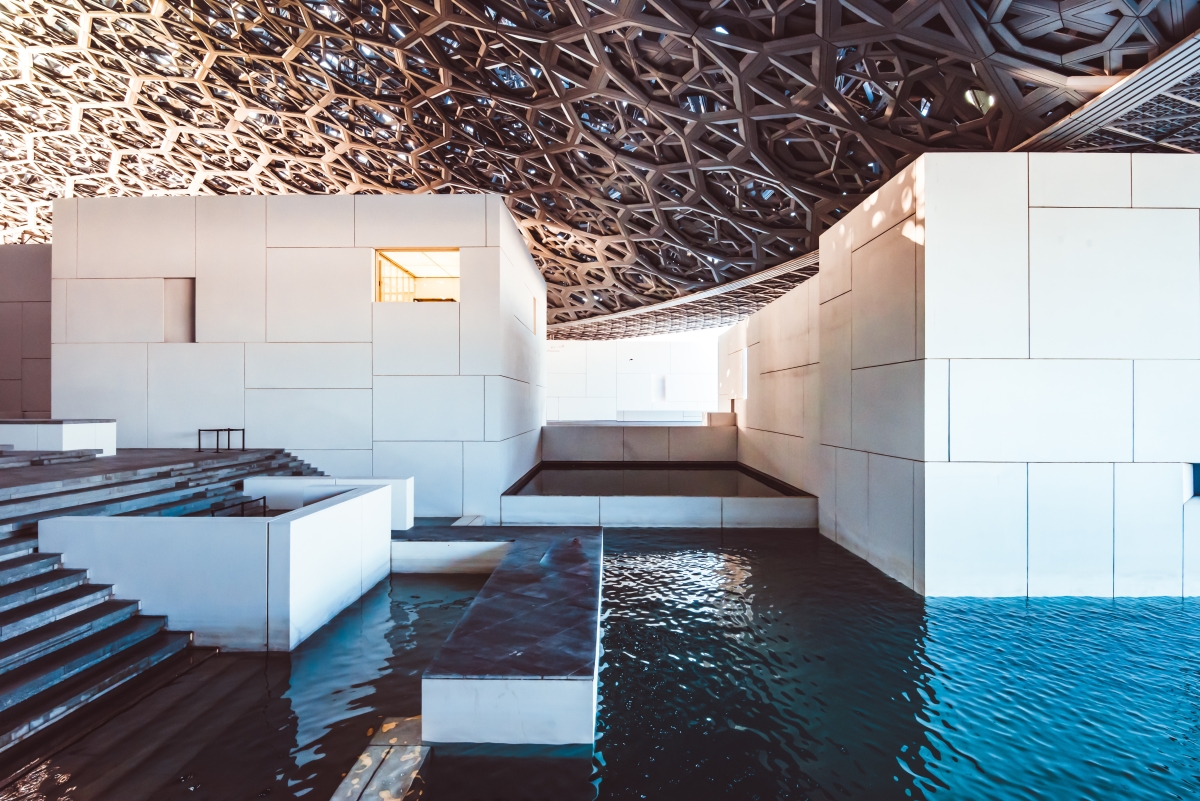 An art and civilization museum is a unique museum where the artwork is grouped by theme and time-frame, unlike other traditional museums where they are grouped by specific country or civilization. The Louvre celebrates the world-class collection of artwork tracing humanity's artistic achievements from the Stone Age to the present time. Some of the artworks are just mere discovery of humanity which allowed us to get to a point where we are today. The 12 galleries of the Louvre holds a collection of artwork that highlights the complete evolution of humanity and our evolving imagination. The artifacts here are priceless and should be visited at least once which will show the humble beginnings of humanity and the heights of our achievements in this modern age.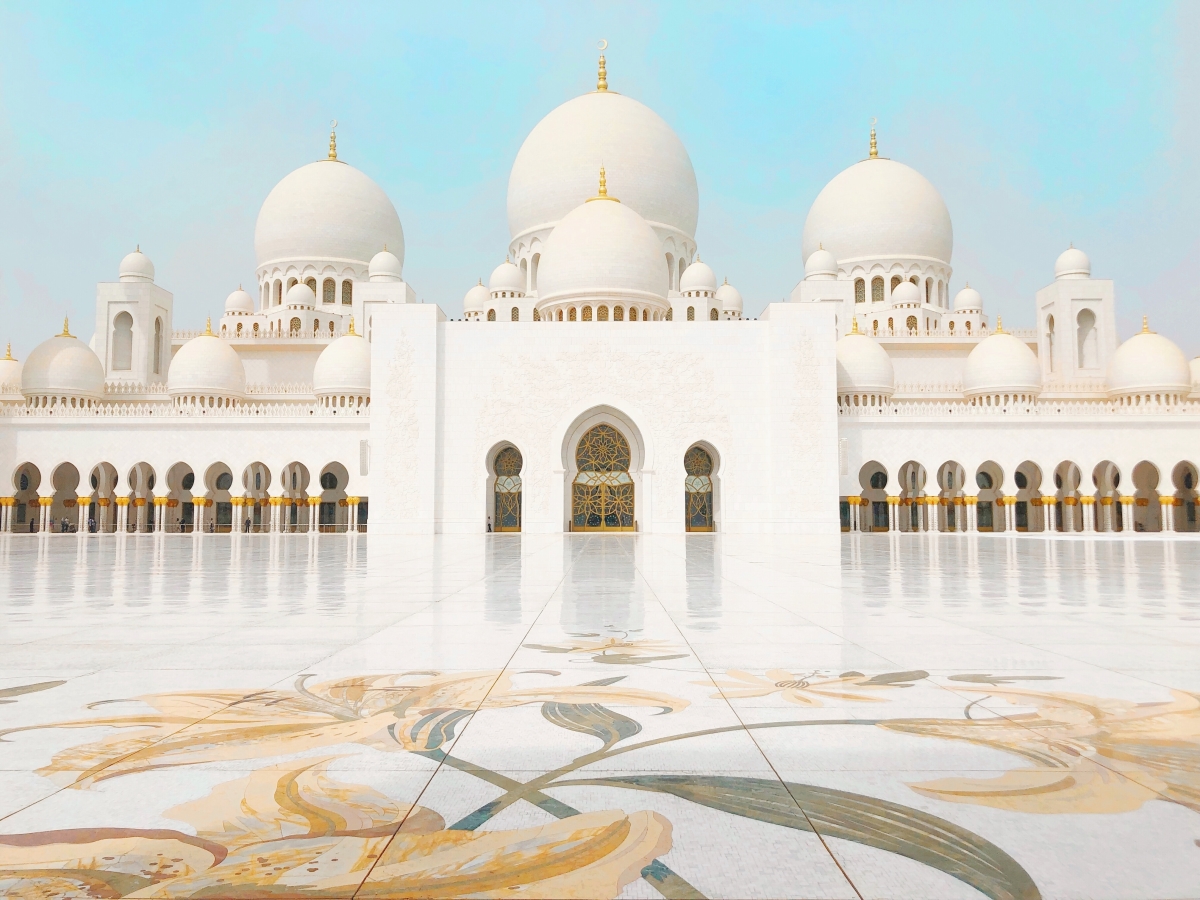 The Sheikh Zayed Grand Mosque is one of the most popular tourist spots in the country. This grand mosque can accommodate around 40,000 people at a time. During Eid, the Sheikh Zayed Grand Mosque gets crowded as people from all around the world come to pray. The domes in the mosque are quite spectacular which holds a gunnies record along with the record for largest handwoven carpet and the biggest chandelier. The things that set this mosque apart are the seven 24-carat gold plated Swarovski crystal chandeliers, semi-precious jewels embellished in 96 internal columns, 1,096 exterior columns, and 82 white marble domes. This mosque is quite the sight to see and definitely should be on your list to visit if you visit Abu Dhabi. Tour packages of Abu Dhabi from many reputed travel agencies include the Sheikh Zayed Grand Mosque.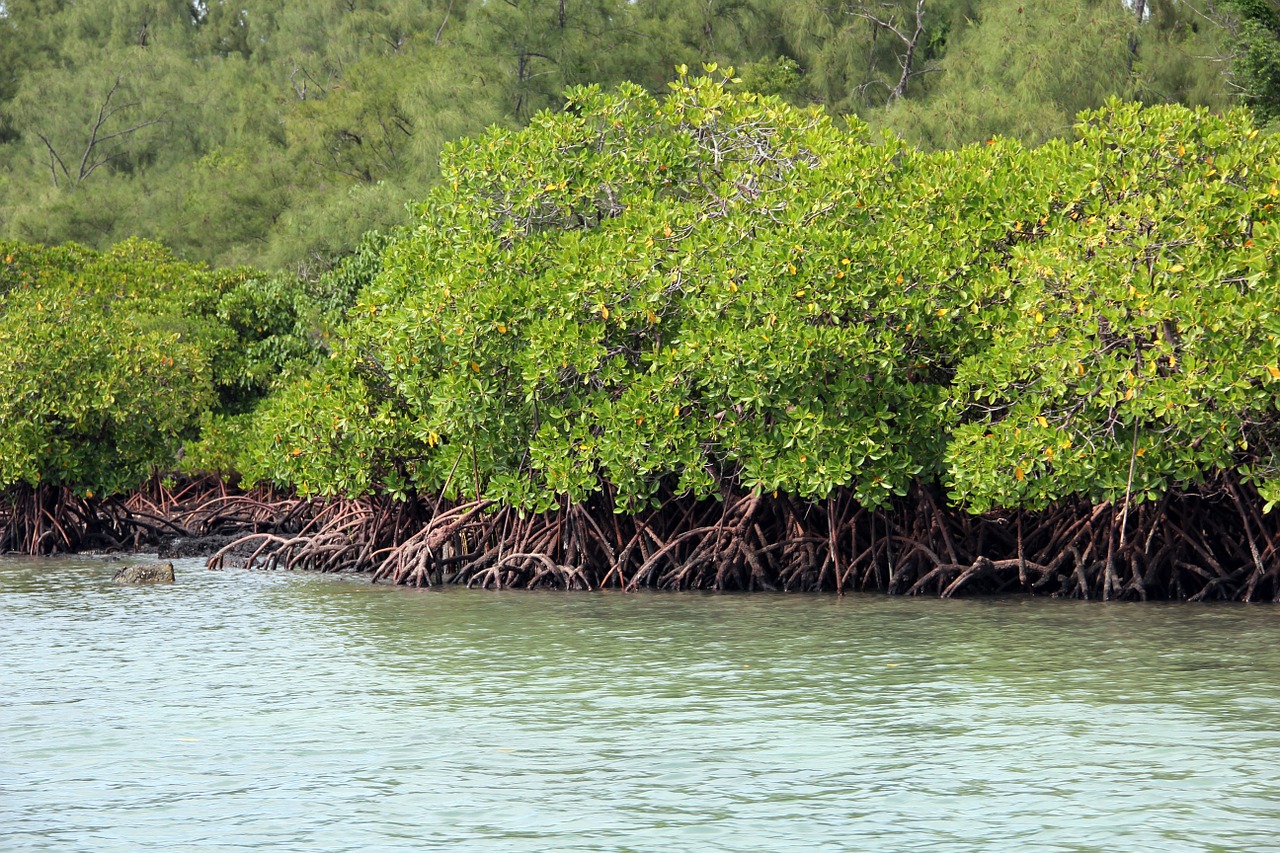 The national park in Abu Dhabi covers 19 km of protected coastal mangrove forest which is an important aspect to the coastal ecosystem. Apart from that this mangrove forest is absolutely a beautiful place to visit. The mangrove forest is a unique ecological system that attracts many species of majestic birds and other creatures. There are many activities that you can participate in such as kayaking through the mangrove forest and bird watching. You can also go sightseeing in the mangrove forest in a traditional dhow boat. Accommodating eight people at a time, you can take your private dhow boat and enjoy your leisure time with your friends and family.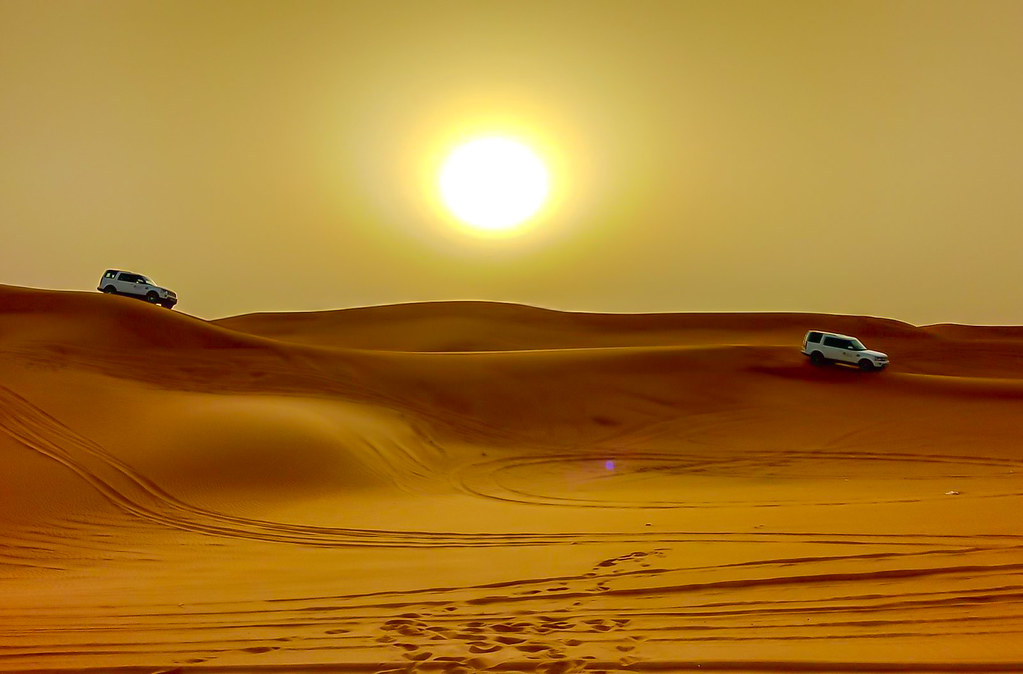 A desert safari in Abu Dhabi should be one of the top things in your bucket list. There are many activities for you in the sand dunes of Abu Dhabi such as sandboarding, camel safari, dune bashing, etc. You can spend your whole day in the desert engaging in these activities and at the end of the day, you can feast and enjoy a beautiful performance of belly dance. There are many tents and camps in the middle of the desert which can host you. A trip to the desert will surely make your trip really memorable.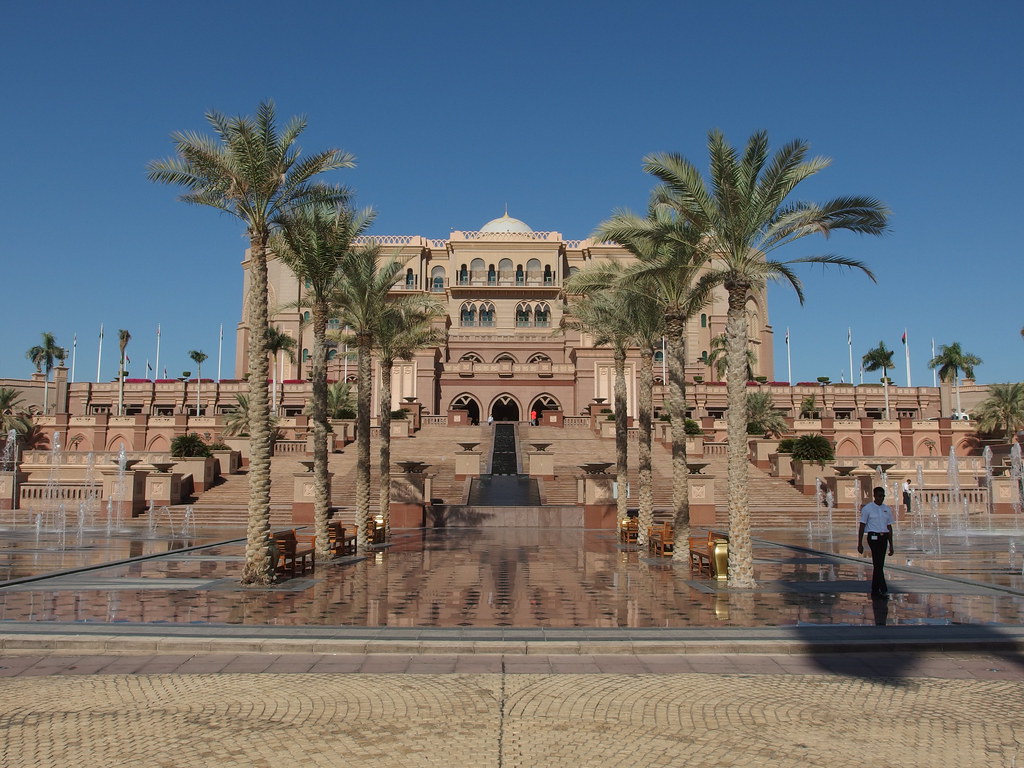 Abu Dhabi is the epitome of luxury and that's why there are multiple luxurious hotels and resorts in Abu Dhabi. Hotels such as Shangri-La, Emirates Palace, Four Seasons, Khalidiya Palace, Jumeirah Hotel, St. Regis Saadiyat Island Resort, etc offer you a kingly stay in Abu Dhabi. These hotels and resorts are world-renowned and their service is completely professional. Each of these places has a different aesthetic and has a different theme. Even the view from these places is different and matches the theme of the hotel or resort. These hotels will offer you a majestic and enchanting experience which you will cherish and will make your trip memorable.
Shopping is important since friends and family back home would definitely ask for a souvenir from your travel. There are several malls in Abu Dhabi which is renowned all over the world. No other place in the world treats shopping like the people in Abu Dhabi treats shopping. Shopping malls like Yas Mall, Marina Mall, The Galleria, The Abu Dhabi Mall, etc have a wide variety of collections in electronics, beauty, fashion, books and other products. The malls have an amazing architectural structure which is also a sight to see. There are fountains in the malls that are really amazing. Even if you are not shopping you can go to the mall for window surfing and still have a great time. And if you get hungry there are many food courts and restaurants where you can taste some great food.
The city of Abu Dhabi has many architectural wonders that you should definitely explore. The buildings and hotels in the night light make it mesmerizing for the tourist. The night light will make you stare and think for a while about how the city came to this from its humble beginnings. There are many limousine services and bus tour services in Abu Dhabi which will take you around the whole city. You can rent them privately and take your friends and family on a tour and spend some leisure time with them amongst the concrete giants of Abu Dhabi.
Abu Dhabi is no doubt a city of wonders and visiting it is an opportunity that you should never miss. Local travel agencies such as Travelex provide Abu Dhabi tour packages which cover major areas in Abu Dhabi that you should definitely consider. If you are travelling solo or traveling in a group, Abu Dhabi has the ability to gift you many beautiful travel memories that you can cherish for your whole life.