Dubai is always on the top of the bucket lists of backpackers and travel buffs, and the first thing they always search out for is the best time to visit Dubai which is then followed by travel tips to Dubai. Since it is one of the Middle East countries, so there are some rules and regulations you must know before traveling. Also, there are plenty of other things that you should know before planning a vacation. So, here is some help for all those who are having hovering thoughts of Burj Khalifa on their heads:
Weather Conditions in Dubai
JUN-AUG

33 – 42oC
SEP-OCT
25 – 38oC
APR-MAY

26 – 38oC
NOV-MAR

17- 30oC
How much you can enjoy at a place completely depends on what time you choose to land there. Though Dubai is fantastic throughout the year but based on your comfort and priorities, there are specific months that are suited for a junket there. If you are a summer bird then you can visit Dubai in the months of May to August and can explore it quite freely as not much crowd is expected in these months. In fact, a summer holiday in Dubai can be really easy on your pocket as you can find hotels and tickets at quite low rates as compared to winters. You can enjoy a variety of theme and water parks or a stroll on beaches during a summer vacation in Dubai.
On the other hand, winter is perfect to adore the mighty Dubai skyline as the weather conditions become favorable. The winter in Dubai commences in September and extends up to April and forms a nice span for holidaying in this glittery city. Just in case, you want a more extravagant tour, then you can try spending New Year there as the party capital of the world is certainly the best stop for New Year celebrations. However, if you want to explore the city in a peaceful and calm way then November and February are the best months as the city is low at the crowd in these months as compared to December and January.
Things to keep in mind:
During December to mid-February, hotels and other expenses are at a peak. So better book tickets with your preferred travel agency in advance.
Dubai shopping festivals are held between December and February.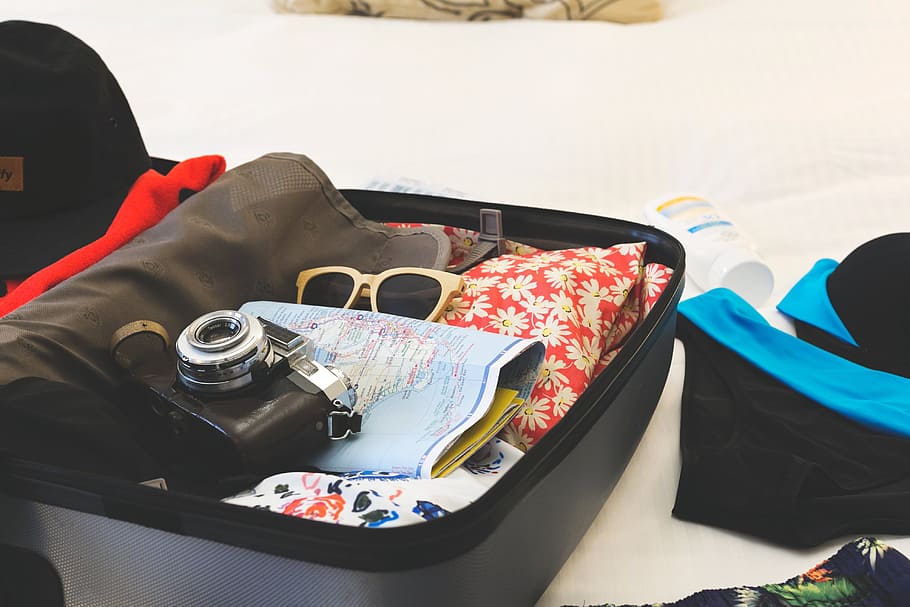 Howsoever big your luggage may be, there's always something that you forget to pack! If you are one of such kinds then we can help you with the items which you must not miss to keep your vacation a smooth and fun go. So, get a checklist for yourself before announcing your packing done for the Emirates' capital which can serve to be some of the best travel tips to Dubai.
When you are traveling one of the Middle-East countries then you must convince your mind to more sophisticated and sober clothing to carry there. You must play modest and sensible before going there. Women must not wear tight fitted or revealing kind of apparels and should resort to dresses which fully cover your body. Also, since Dubai is a hot place, you should carry loose fitted cotton clothes.
Don't forget to pack your weapons against the sun as in Dubai, Sun is frowning most of the time. So, keep your sunglasses, umbrella, sunscreen, etc. handy.
It is a wiser attribute to always pack a mini first aid kit to a vacation that contains all the necessary prescriptions, sanitizer, band-aids, etc.
Carrying snacks is a good idea on any tour as it is a good resort to keep your tummy breathing with energy and keep yourself enthusiastic ever to relish the holiday.
One thing you just cannot afford to miss is your essential documents and currency notes. Do keep your ID proofs, tickets, passes /vouchers if any, passport, credit or debit cards, and other documents that may be required during the tour. Keep them at a secure and easily accessible place for you. Also, keep an ample amount of currency with you while traveling as you can need them anytime.
The next crucially important element is your mobile phone, its charger, earphones, camera, extra memory cards, etc. In this technical world, they are a must.
The world is witness to the Dubai government's strict laws against crimes and it makes this place quite safe and secure. In fact, along with stupendous touring fun, the safe environment of the destination has also added much to its ever-increasing number of visitors. You can completely rest assured about your safety there but do attend to following precautions:
Keep your documents safe and secure to prevent misplacing them.
If you're traveling with kids then assist them properly especially in adventure sports.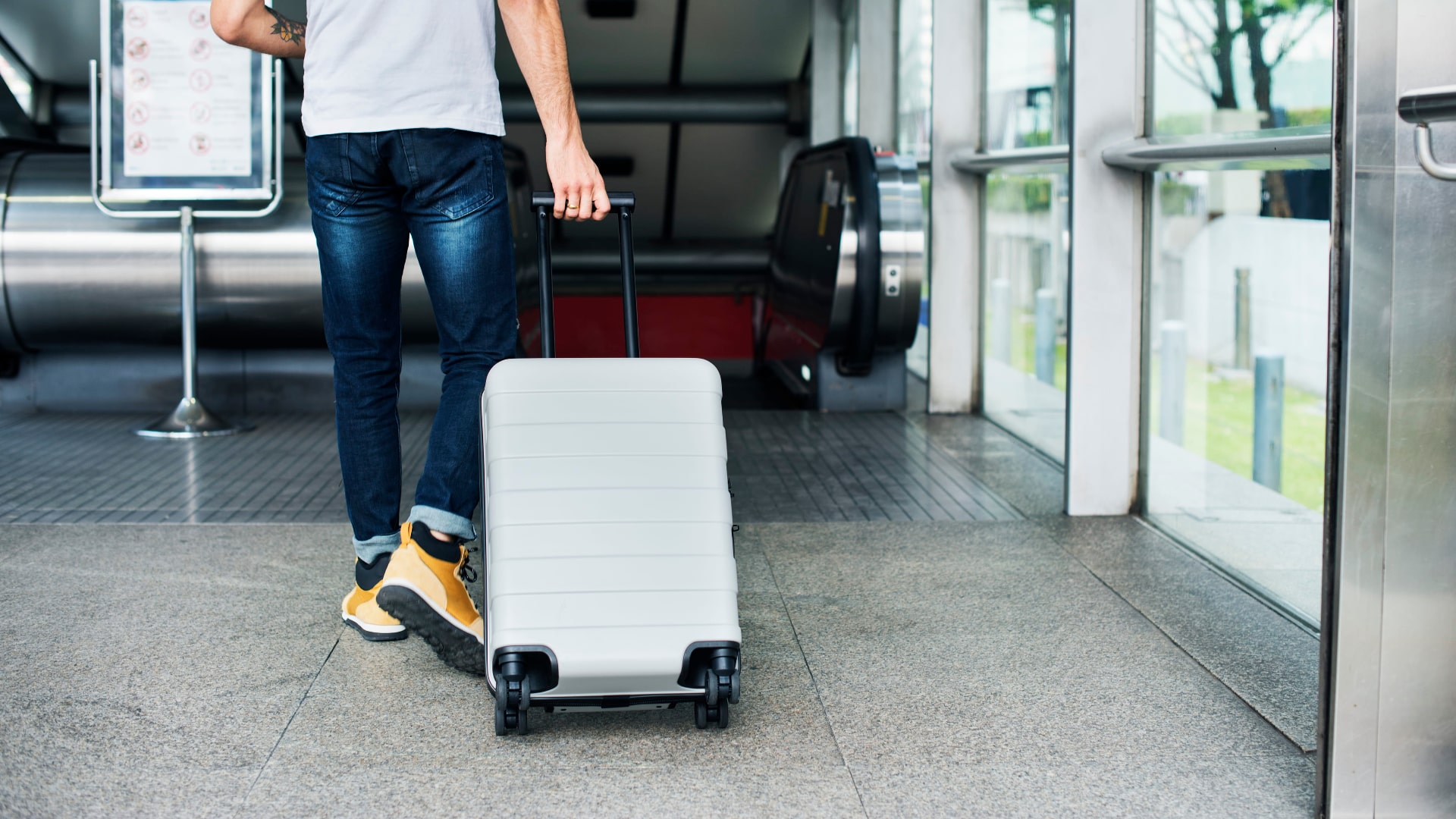 On your arrival in Dubai, you will be welcomed by a city full of life, glitz, and stupefying views. Dubai International Airport is enormous, in terms of both size and crowd as it is one of the busiest airports in the world. To prevent any hassle get pre-acquainted with the place. After all the immigration and security formalities you can head for your junket further.
Things to remember:
An important element from travel tips to Dubai is that you need to purchase an NOL smart card from the airport for paying your travel expenses as either of the travel mode viz. The metro, bus, and taxi don't accept cash.
If you are traveling via the metro then you must keep in mind that you can only carry two luggage pieces per person.
Taxi is the fastest and convenient of all the modes but is expensive as compared to bus and metro, so choose according to your priority. If you travel during the night then a taxi is the only choice as buses and metro don't operation during the night.

No doubt that shopping is the ultimate pleasure and if you get to shop at one of the most sought-after shopping destinations then ensure that you do not miss investing your time and money in both traditional and glamorous shopping sections here. Here are some valuable travel tips if you're traveling to Dubai when it comes to shopping tips before visiting Dubai shops:
Try to visit Dubai during the shopping festival as you can get the best items at good discounts.
Buy gold and spices from traditional souks as they got authentic and the best products.
Paying through credit cards will cost you extra taxes also.
Products of International brands cost more due to additional taxes so don't waste money on something which you can buy at your country at lower prices.
Buy electronic items in GITEX to get bulky discounts and savings.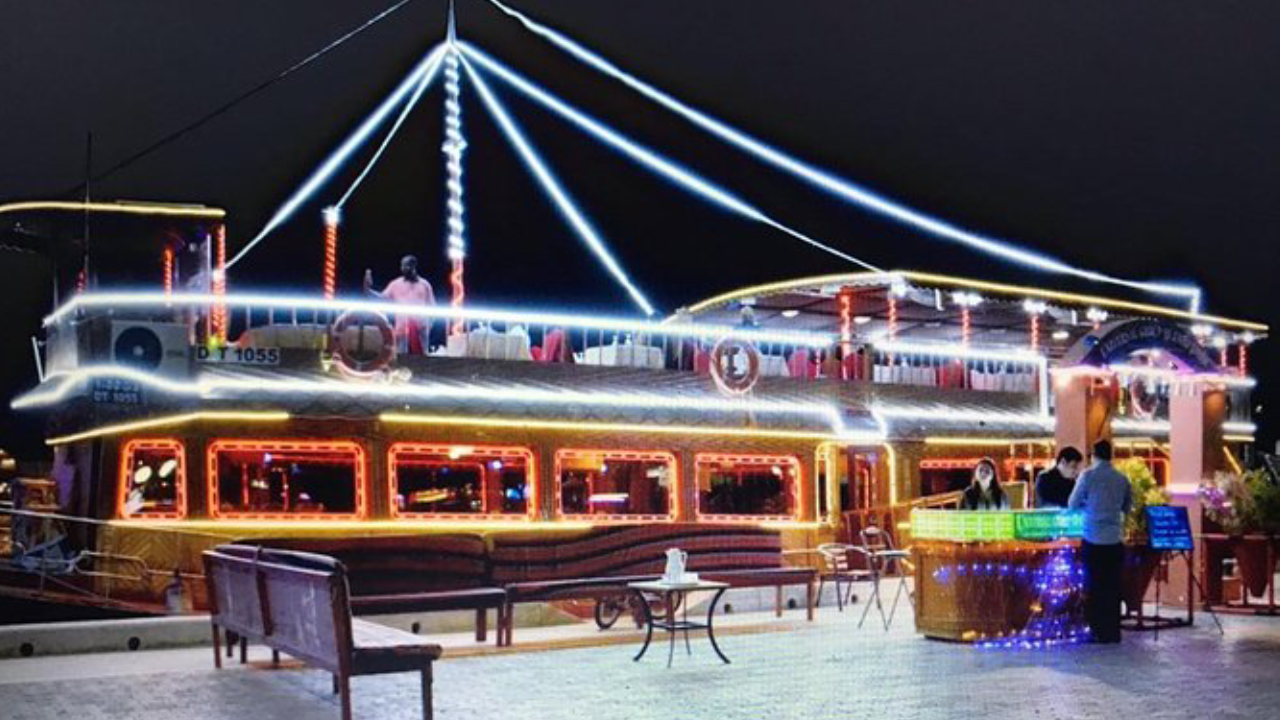 Dubai is extravagant from horizon to horizon and its splendor brims from every corner. When it comes to food then also Dubai scores over the top options. From street food to five-star restaurants, you will get the most surprising yet luscious platters in Dubai.
If you are lucky enough to visit Dubai during food festivals then don't miss the chance to try your taste buds on the food served there. These festivals can prove to be the best time to visit Dubai.
Dinner at Dubai Marina and creek on a Dhow Cruise is also one of the best dining experiences in Dubai and is worth- try.
There are some unsaid manners of every country and place and they are considered as a symbol of mannerism and respect. Dubai though is quite liberal and open-minded in comparison to other Middle-East countries but here also you need to follow certain regulations.
Women should not offer a handshake there.
Try to avoid tightly fitted or revealing clothes.
Do not enter a mosque or local resident with footwear on.
Offer any food item or money with the right hand only.
Do not click locals there without their permission.
If you are traveling to Dubai during Ramadan then do not eat in public.
Do not dance in public if you are in Dubai.
Refrain from public display of affection. Not even a hug.
It is amazing if you know the most used phrases in the language of the place you are visiting. It makes conversation with the locals easy and interesting. So, here are some common Arabic words you must know:
Thank You- Shukraan
No- La'
Yes- Naäam
Please- Min Fadlik
Excuse me- Aläafw
Hello- Marhabaan
How much this cost- Bikam Hada
I am sorry – Arjuu almaädhira
Dubai is always ready to amaze you so analyze your priorities and find the best time to visit Dubai suiting your expectations for an ultimate fun vacation.
Frequently Asked Questions about Dubai Holiday Packages
When is the most-suited time to visit Dubai?
As per weather conditions, November to April is the best period to avoid unnecessary heat and tan.
How much safe is Dubai actually?
Since Dubai is tight-fisted at laws so crime rate here is among the lowest.
How much time is enough to explore Dubai?
Though it is a personal choice but one week is enough for a good vacation in Dubai.
What are the most famous attractions in Dubai?
Though Dubai is the most famous for Burj Khalifa all other fascinating features of Dubai Skyline are equally magnetic. You must visit both, Dubai downtown and old Dubai.
What are the best things to shop in Dubai?
Though Dubai is a good shopping destination some must buy unique items such as chocolate from camel milk, Arabic attars, souvenirs, oud, and bakhoor, etc.
Which are the best places to stay in Dubai?
Where to stay in Dubai depends on your budget. If you want luxury then Dubai downtown is best but if you want an affordable option then you can try old Dubai.
Where can you find a budget hotel with good services in Dubai?
Old Dubai can serve as the best option for an affordable stay with services much similar to downtown hotels.