The Musandam Peninsula is known as the Norway of the Middle East.
Musandam Dibba is a beautiful place with waters as clear as the sky above and great cruise opportunities. Dibba is part of the stunning Musandam Peninsula that is known as the "the Norway of the Middle East". So book this weekend for a trip to this remarkable location to explore the treasured destination. Its clear beaches along with the ride on double-decker Dhow Cruise (traditional Arabic boat) will make your short trip remarkable.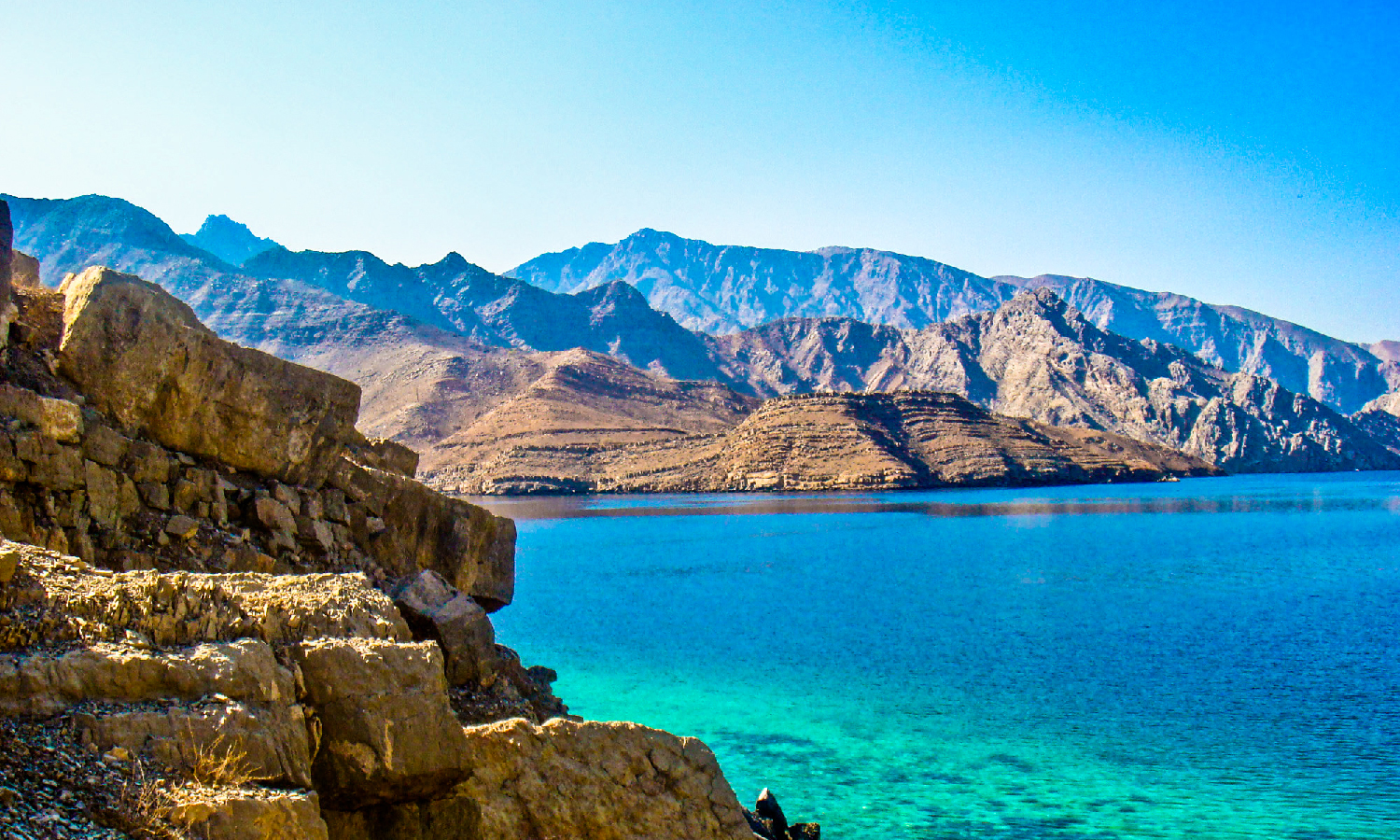 Dress Code:
In summer we advise you to wear lightweight clothing, but extra sweaters or jackets are required for the winter season. We also recommend guests to carry swimwear as this tour involves a lot of activities on water
Guidelines:
This trip required prior permission to enter Dibba Musandam as it needs Oman Border Pass.
Hence you need to forward your passport copies latest by 5 working days prior to your travel agent.
Whilst entering the Dibba, all guests should produce their original passport; tourist visa holders should carry their visa copy as well.
PROGRAM DETAILS
This trip makes it an ideal family picnic, with activities like fishing, snorkeling, watching dolphins and other water beings etc.
06.30 hrs –  Pick up from Dubai
Meet Greet & Assistance at Pickup Location in Dubai (Burjumann Spynnis / Dubai Grand Hotel). And the tour starts at Burjuman Centre in Dubai. Enjoy the beautiful scenery of Dibba, Fujairah and also discover traditional villages along the way.
09.00 hrs –   Border Formalities
Just before the border, you will get your Oman Boarder Pass by your Travel agent, you must keep your original passports with you. Tourist visa people can also travel. Original passport is mandatory for the tour.
09.30 hrs –  Report at Dhow Boarding Point

Dhow Cruise
Board the traditional dhow. Life jackets are available on the Dhow Cruise for every passenger. Guest can play music from their USB/CD's as music system is available on Dhow

10.00 hrs –      Welcome Drink & Briefing of the Programme
Refreshments on Board
Cool Cup Water | Assorted Soft Drinks | Tea & Coffee | Mixed Fruits |
The scenic Hajar Mountains
Get mesmerized by the scenic Hajar Mountain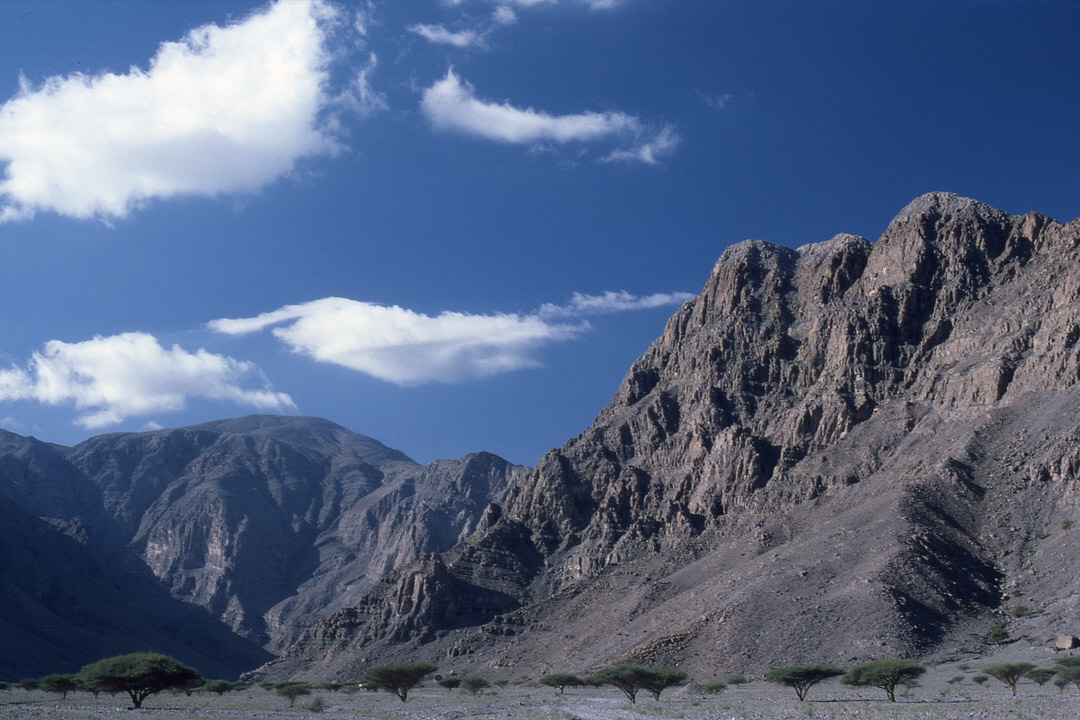 The Natural Beauty
The natural beauty of the Musandam Peninsula are well known across UAE and Oman. The colors and perfection of the water alone are enough to make you want to stay there for the whole day.

10.50 hrs –      Dhow Cruise Commences
After a cruise of nearly 1.5 hours, the Dhow will be Anchored.
Musandam Dibba boasts a lot of natural sites and marine activities in its crystal clear waters. The guest can enjoy Snorkeling, Swimming, Banana Boat Ride, Visit to Beach
Beach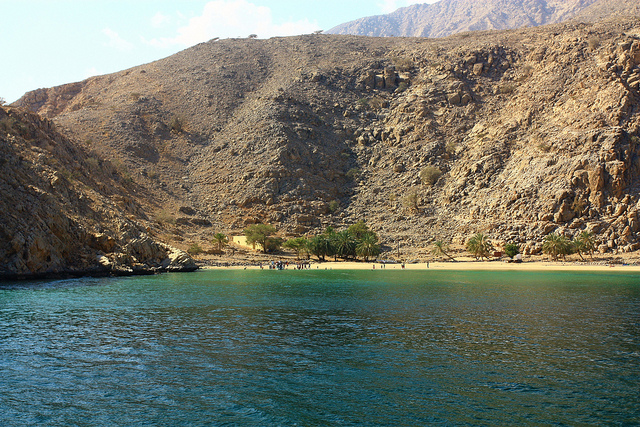 Banana Boat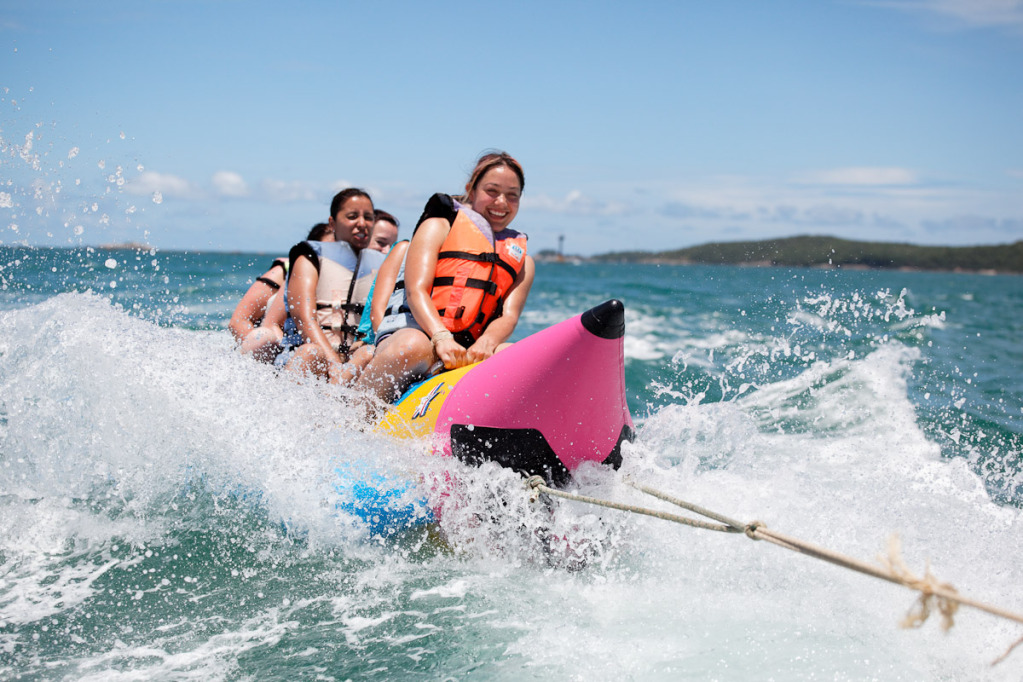 Swim & Snorkel in the clear water

14.00 hrs –       Lunch at Dhow
Delicious Buffet Lunch
International cuisine with Indian Dishes – (Main Course-Vegetable Fried Rice, Macaroni with Chicken & Cheese, Arabic Bread, Hummus, Mix Veg Curry, Pulse with Butter Curry, Chicken Fry, Chicken with Potato Curry, Salads, Hot Sauce, Potato Capsicum)
Cool Cup Water
Assorted Soft Drinks
Tea & Coffee
Mixed Fruits (Banana, Apple, Orange)

15.00hrs –       Dhow Cruise for 1 Hour
Magnificent bays of Musandam

15.30hrs – Visit Cave


Lime Stone (White Rock)

16.00hrs –       Fishing
16.30hrs –      Drop off at Dhow boarding Point
16.45 hrs-       Return Transfers to Dubai
Get the best experience you won't ever forget!
Book with Travelex Travels & Tours LLC