Dubai is considered as one of the best tourist destinations in the world. There are countless places in Dubai where you can have fun and adventure and spend time with your family and friends. Dubai is the place where different tourists come and explore. Hence it puts Dubai at the centre of the tourist hubs. But there are many places in the world other than Dubai that you need to visit. These places are really popular and the best thing about them is they are all near Dubai. The cherry on top of it is that all these places are pocket-friendly places to visit. These places also like Dubai has a reputation in the tourist hot spot. These countries have something special to offer which makes it different from each other and especially Dubai. The interesting thing about these places is you can visit these places by subscribing to cheap asia tour packages.
These places are rich in culture, architecture, shopping, entertainment, etc. This list is not only popular for its amazing sites, but also the fact that it won't leave a void in your pocket. Here is a list of eight amazing countries near Dubai which are really cheap to explore and offers you an attractive blend of scenic natural and cultural beauty.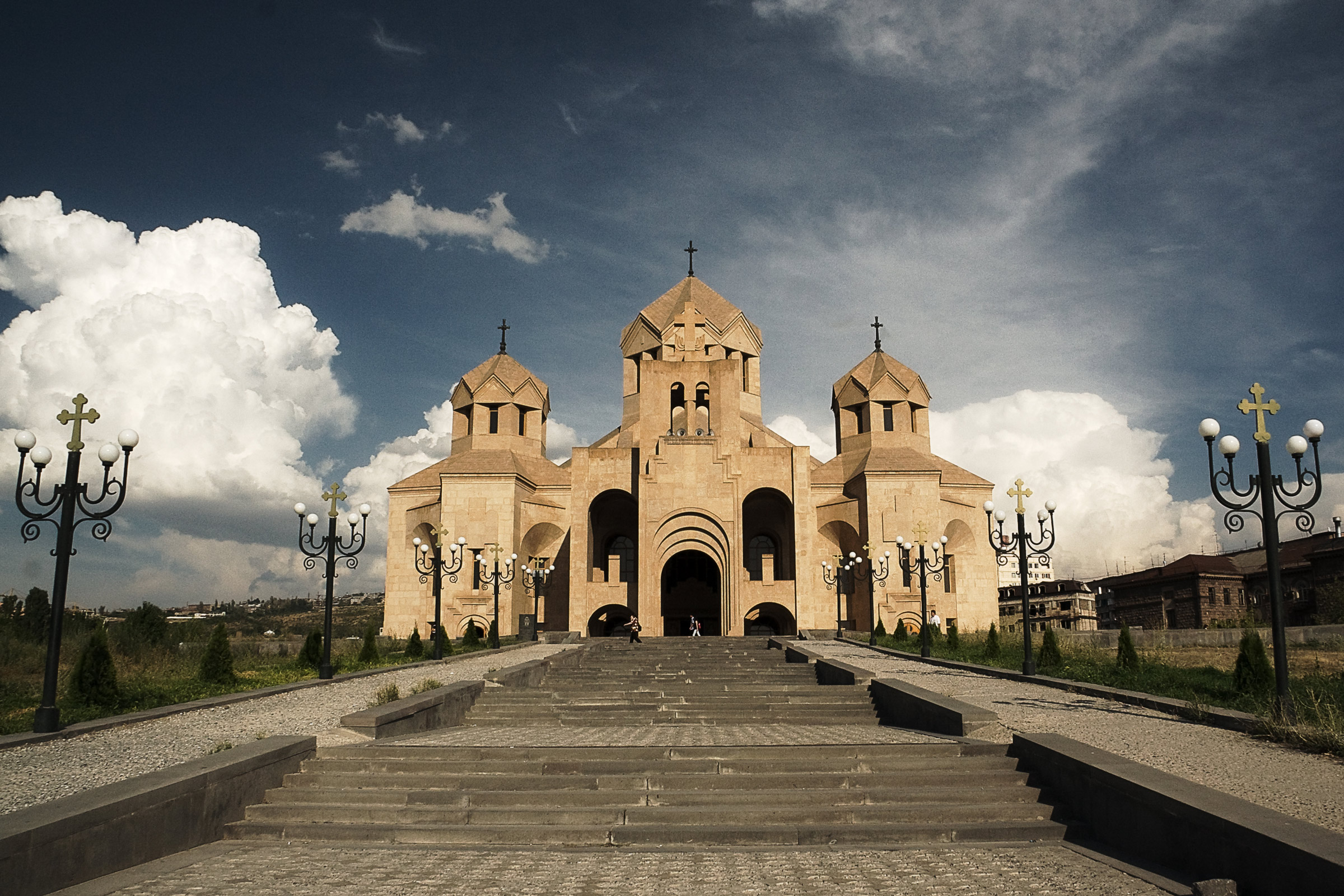 Armenia is rich in ancient history and vivid culture. Apart from the cultural impact in Armenia, it is also famous for the natural landscapes which dazzle countless tourists every year. Tourism has allowed Armenia to be accounted in the list of best-developing countries. The landscapes are really beautiful which are filled with mountains, rivers, wild animals which will take you one step closer to nature. Even the historical landmarks such as temples, monasteries, etc are what makes Armenia a great place to visit. The places to visit which stand above all in Armenia are Geghard, Lake Sevan, Khor Virap, Temple of Garni, Noravank, and many more.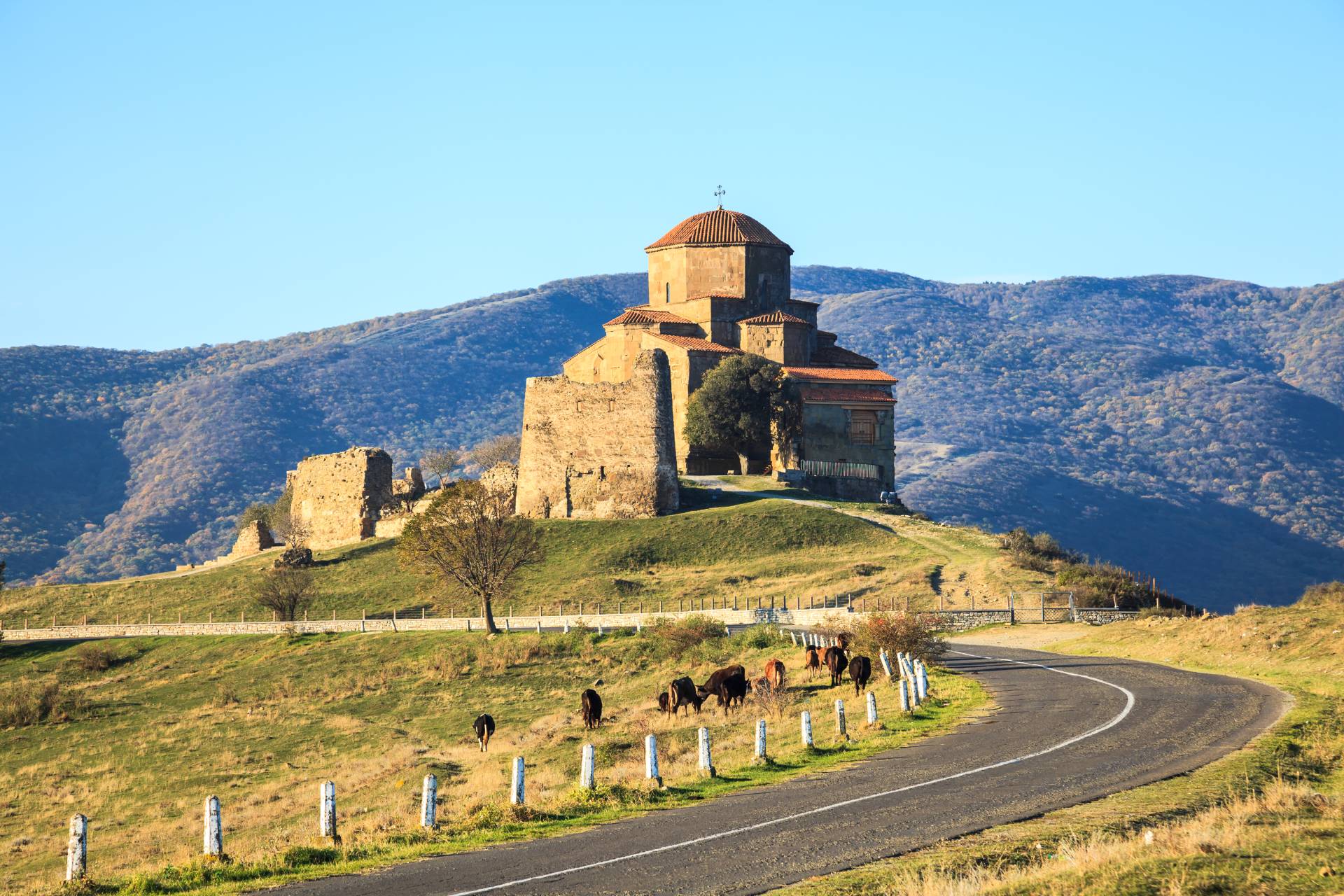 Georgia is between the borders of Asia and Europe. Being a part of the former Soviet Union Georgia declared itself independent from the Soviet Union in 1991. Georgia is really famous for its culture and history along with its natural landscapes. This makes Georgia one of the best places to visit which is near Dubai. Georgian food is one of a kind which can satisfy your appetite. The cities in Georgia are also vibrant where you can organize your stay if you are subscribed to a suitable asia tour package which can take care of your stay and food while you can focus on exploring this beautiful city. The places which are really popular in Georgia which you need to visit are Narikala, Uplistsikhe, Ananuri, Vardzia, etc.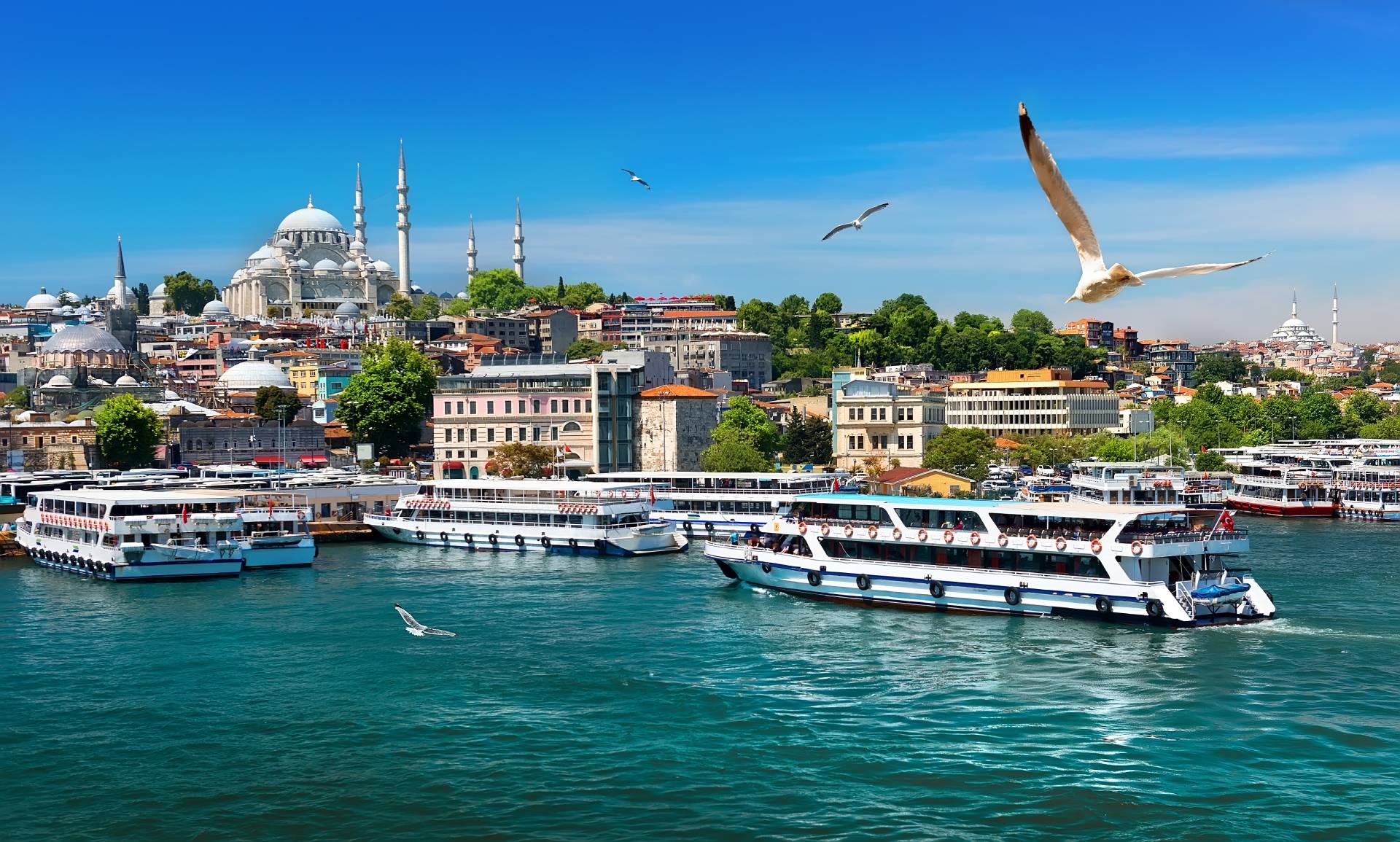 Turkey is one of the most popular countries for tourist attractions. This country has a state of the art architecture, covered markets, and eye-pleasing natural landscapes. Istambul which is one of the most popular city for centuries. The old name Constantinople might sound familiar to the people as it was the gateway between Asia and Europe. Just because it is on the border of the west and east Turkey gives a comfortable stay to the tourists. It has great market where you can go on a shopping spree for exotic carpets, jewellery, handicrafts, and a wide range of different items. The best cities that you can visit in Turkey are Istambul, Pamukkale, Antalya, Bosporus, etc.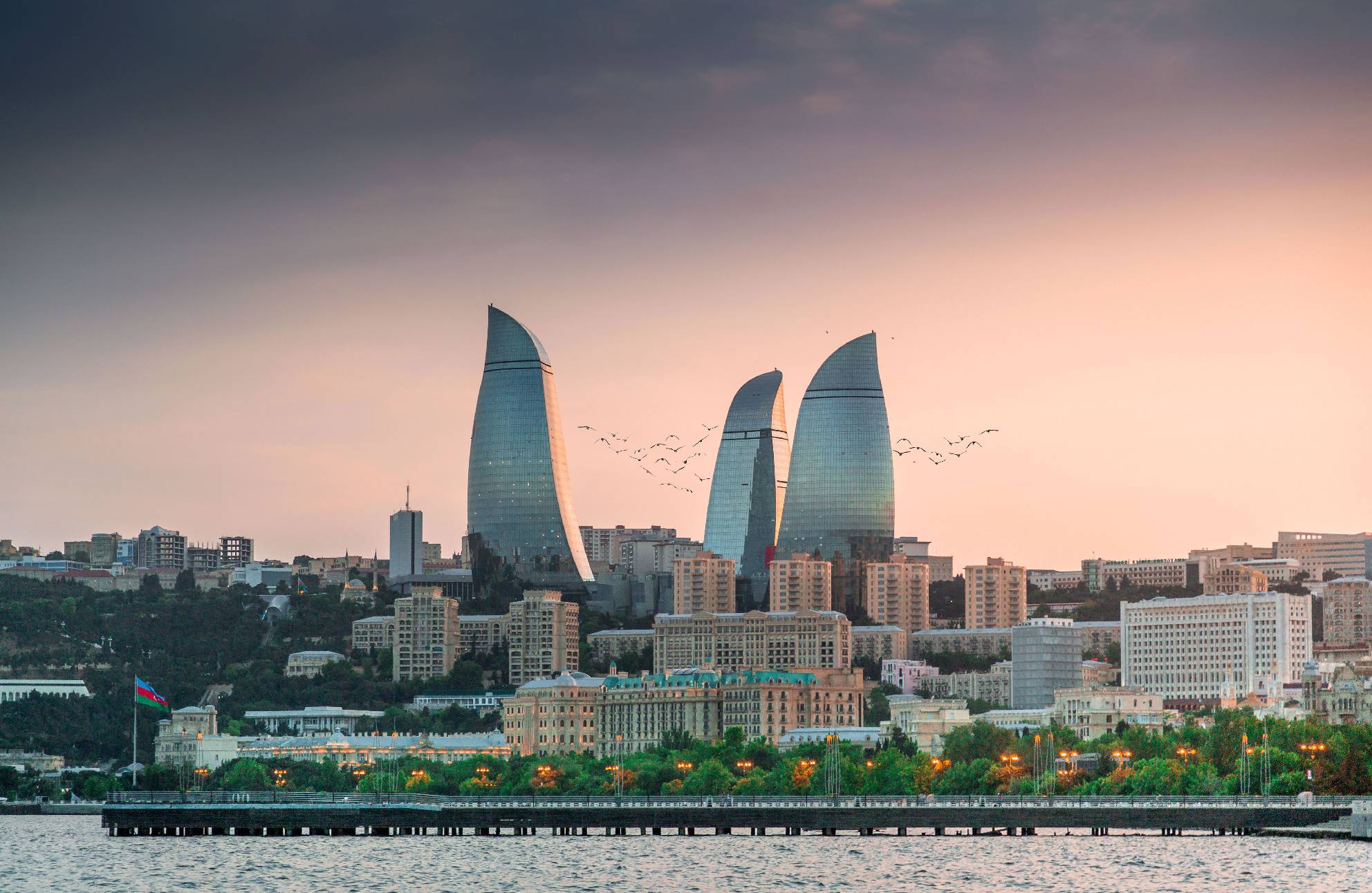 Just like it's neighbour Georgia, Azerbaijan was once a part of the Soviet Union too. And just like Georgia, Azerbaijan is also filled with amazing natural landscapes and beautiful cities with modern architecture. The best activity that catches the attention of tourists are the snow slopes where they can ski. And since it is so close to Georgia there are many Asia tour packages offered by the travel agency that arranges a tour to both countries so you can make your trip memorable. The places which are really popular and you should visit are the Maiden Tower, Old City, Gobustan National Park, Palace of the Shirvanshahs etc.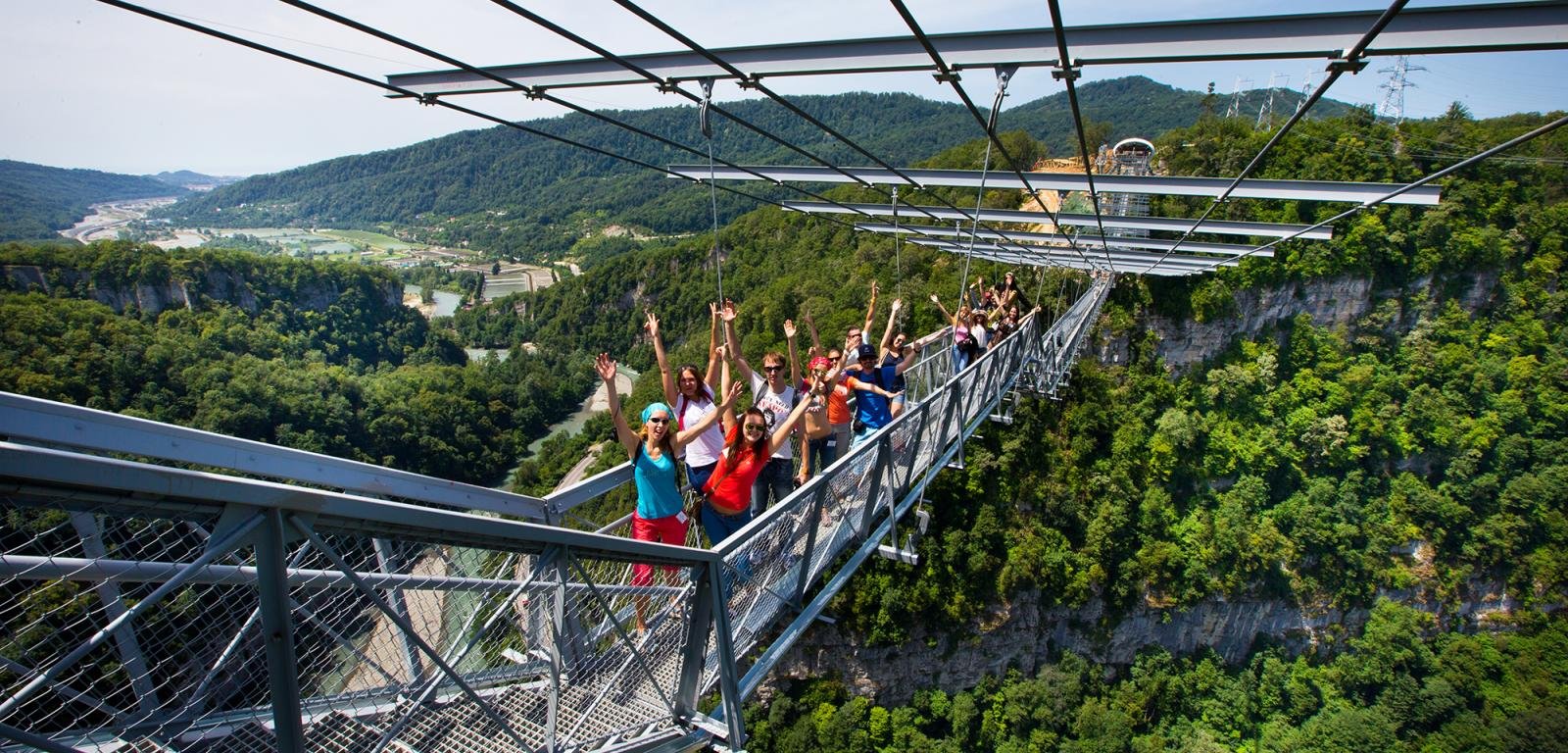 Russia is one of the oldest communist countries. Russian architecture is one of the best in the best in the world. The country has many churches and museums which are still intact in spite of the attempts of early communist leaders to tear it down. Apart from the churches and museums, there are some modern buildings that you should check out. Being the largest country in the world it has balanced the modern architecture and natural landscapes really well. You can schedule a perfect trip to Russia by subscribing to holiday packages from Dubai to Europe. There are many mountains and rivers which are certified tourist spots where you can spend some quality time with your friends and family.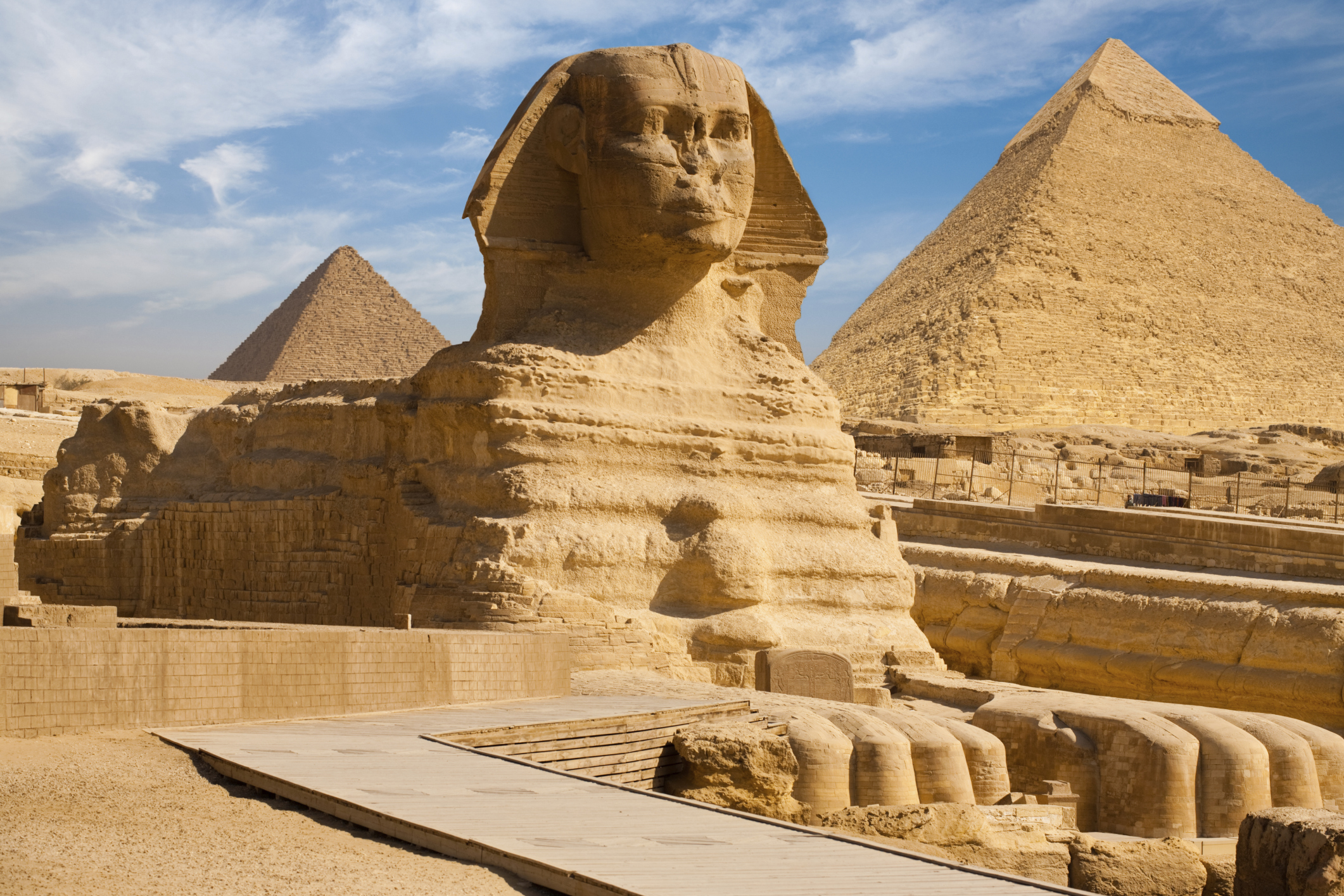 Egypt was one of the best civilizations in the world. Not only treasures-wise but the whole empire was ahead in knowledge-wise. Many wise men used to advice the royalty of Egypt. When we think about Egypt all that comes to our mind is pyramids. But when you go to the city side it is really developed city moving at a fast pace. Frankly, Egypt is on the bucket list of every traveller. Apart from pyramids, there is the Sphinx which is a mysterious architecture which dates back to the golden days of Egypt. The best places to visit in Egypt are Giza Necropolis, Valley of Kings, Great Sphinx of Giza, Karnak, etc.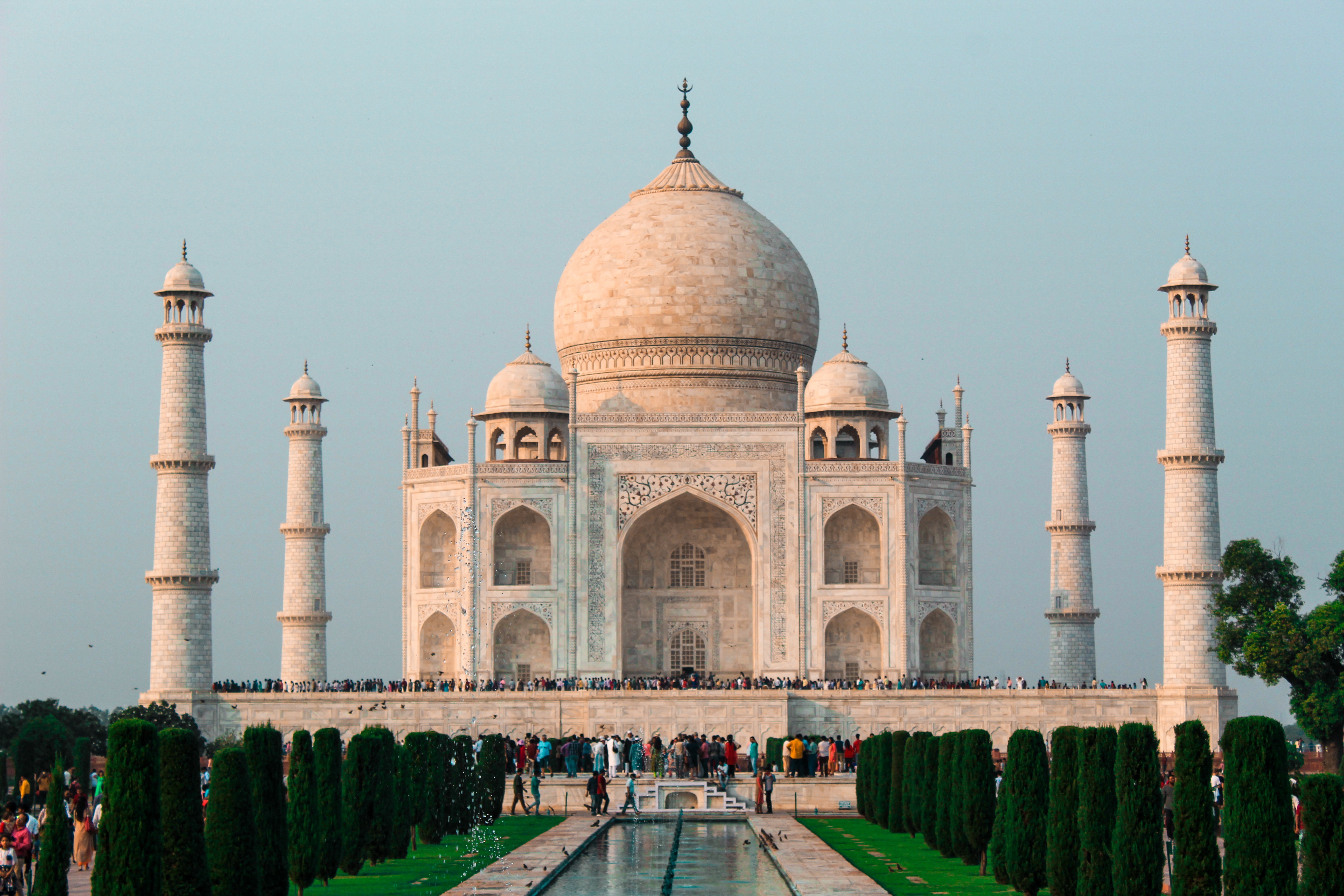 India is one of the most vibrant countries in the world which is filled with incredible sights and natural beauty. Each state in India is completely different from each other and the unity in diversity is what India is popular for around the world. You can engage in offbeat trips that blend beauty and peace in an amazing way. From the eastern Himalayan province to western royal states of Gujarat and Rajasthan and from the paradise on either end of North (Kashmir) and South (Kerala) there are countless things that can awe you. Your trip won't end in a sight of a waterfall or mountain. There are many people who have never left once they visited India.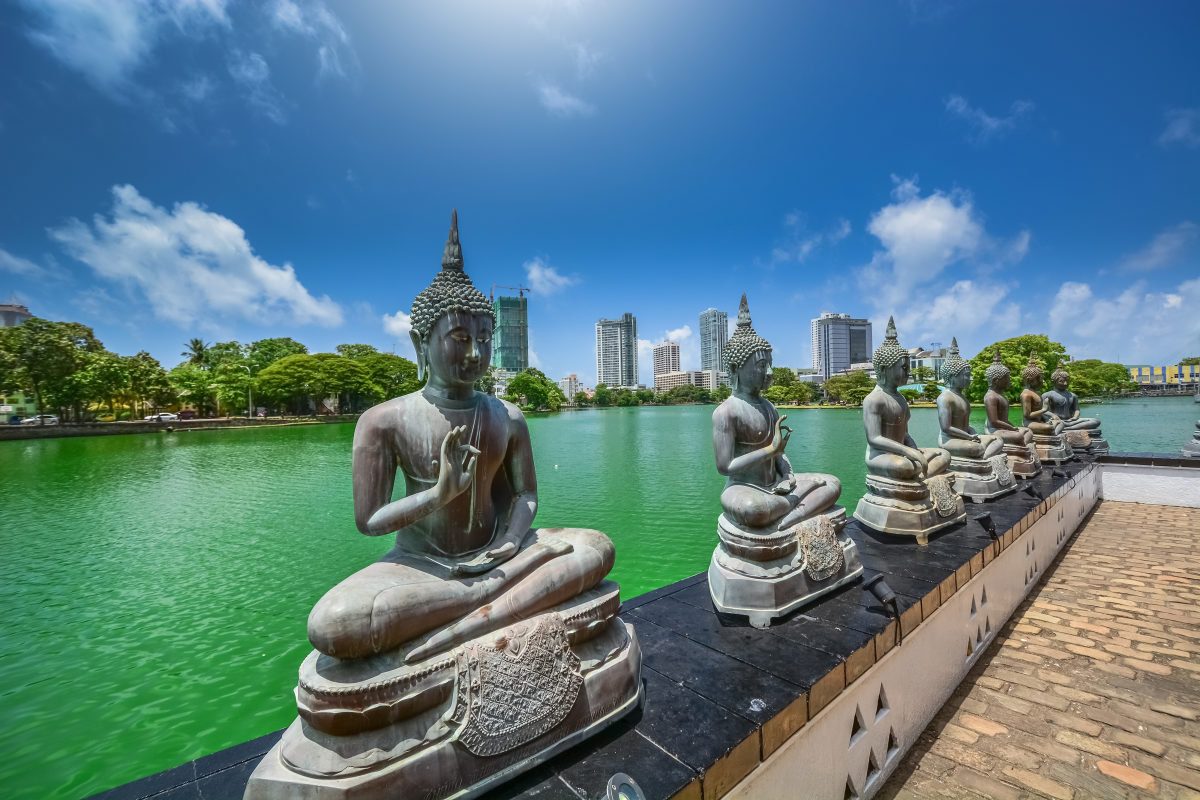 Sri Lanka is one of the best tourist-friendly countries that you can visit. The capital of Sri Lanka, Colombo is just 3 hours away from Dubai. This beach paradise is a wonderful place to visit. The vibrant culture and festivals are a treat to witness. The people of Sri Lanka are really hospitable and belong to different ethnicity and religion. Sri Lanka is believed to be the hub of cultural heritage and spiritual experiences. Hence Sri Lanka is not only a place to see the beaches and mountains. There is more to understand about this place than you know. There are many good asia tour packages which can provide you with a trip into the real Sri Lanka which might be memorable for you.
These are some of the amazing places which are different than Dubai yet so close and pocket-friendly which can make your trip worthwhile. There are many holiday packages from Dubai to Europe which can also cover the worth visiting places which can be easy on your pocket. You can find the places to make plans for a close place outside Dubai without making a dent in your pocket, but in the end, it depends on whom you want to spend time with. Taking a trip with your loved one can make you feel relaxed and more positive towards life.