Dubai is known as one of the fastest-growing metropolitans in the world. It has witnessed a positive population growth attracting tourists and the workforce to the City. Among all this razzmatazz around Dubai and what it has to offer, Golf has found itself another home in the UAE.
The weather and the impressive clubhouse facilities being the two most suggestive reasons to the claim, one has to see the courses built around this region to agree to this. One of the most popular and first Golf Courses in Dubai was tagged as the 'Desert Miracle' and still is one of the most renowned courses. Floodlit fairways allow golf at night, which is new to the golfing world and continues to provide popularity and access to new players. Recognizing the potential, One of The Major European Tours visited the region in 1989 and golf has never looked back ever since.
Want to play Golf in Dubai? Here are our the latest Golf Packages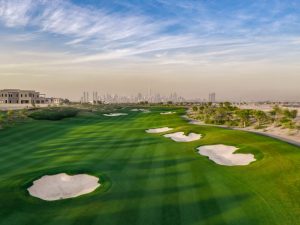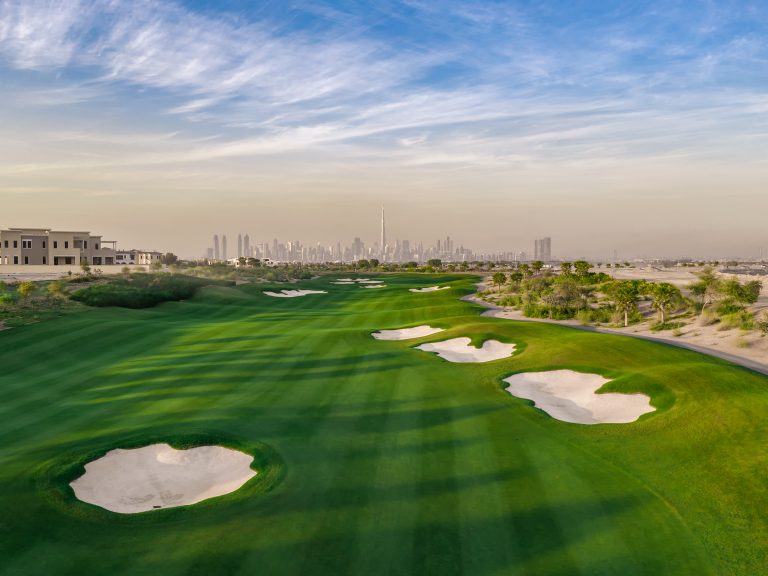 The unique desert terrain gives a new face to Golf, providing new pastures and course dynamics. Dubai is indeed a home to the world's golfers and continues to be in contention to be one of the World's top Golfing homes.
Here is a quick look at our original Golf course reviews of the great golf courses in Dubai:
Emirates Golf Club – Majlis Course
Emirates Golf Club- Faldo Course