Dubai is a haven for shoppers, especially during the months of December and January, when it houses the Dubai shopping festival. It is that time of the year when many travel agencies in Dubai have exclusive deals on Dubai Shopping Festival tour packages which are like a cherry on top for all the shopaholics around the world. During Dubai Shopping Festival 2019-20 every mall and shopping complex as well as a store in the city participates in the festival and offers incredible discounts. You can buy a lot of things ranging from electronics to furniture and jewelry at good rates during this festival. If you are booking the travel packages of Dubai for December, then you should have a shopping list ready too.
The question is where to shop, and which malls you should visit during this time. We have curated a list of the top malls that will serve you with the best things and rates during this season. You should pay a visit to them during the Dubai Shopping Festival.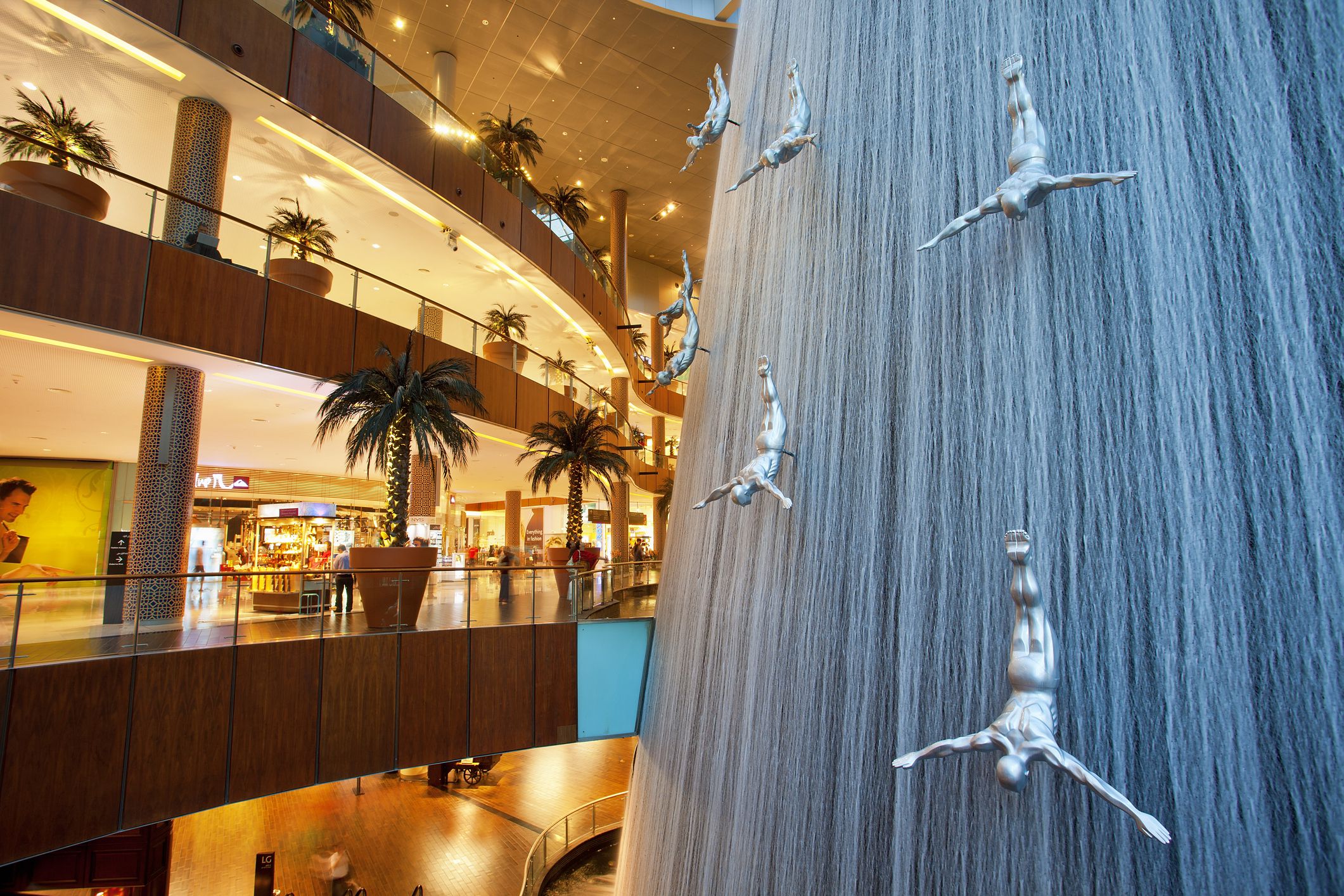 Housing over 1200 stores along with certain premium designer boutiques and fashion brands, the Dubai mall cannot be missed during this season. While the map is essential to travel through the mall, you will find that the categorization of the stores in the mall makes it easier for you to find the stores for particular category products.
The fashion avenue in the mall is the highlight if you want to purchase fashion apparel. However, if you want a market-like feel in the mall, then you ought to visit the Souk, where you get jewelry and accessories. You even get traditional Arab clothing in this part of the mall.
You should always carry a map along with you to ease your movement in the mall.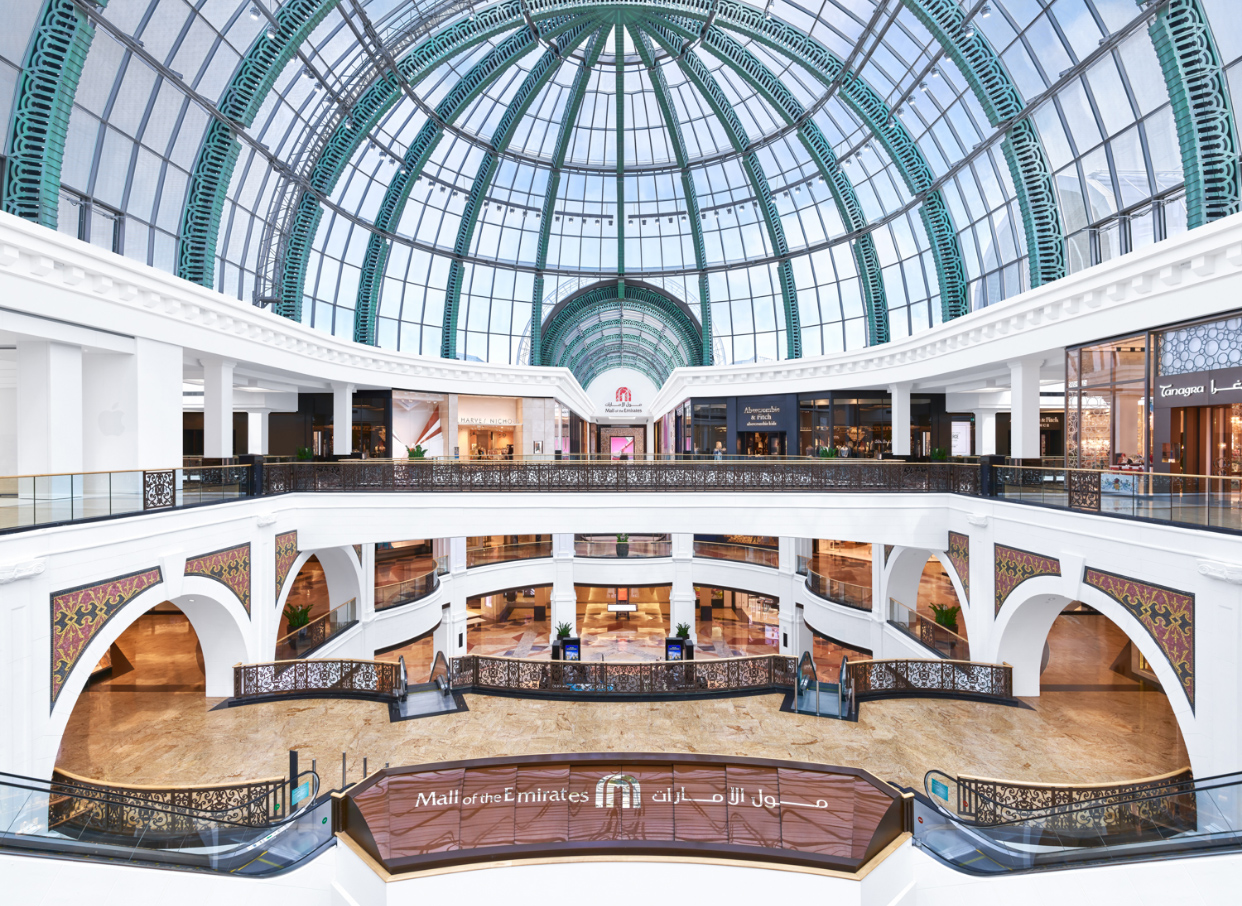 Whether you want to go skiing or shopping, the mall of the Emirates Dubai is your place to go. It is one of the biggest ski resorts in Dubai with an indoor snow mountain. People can ski, toboggan and even snowboard along with this range. Apart from skiing, you can also enjoy good food and beverages at the numerous restaurants and cafes here.
However, the highlight happens to be shopping. It offers a fun and relaxing kind of environment to the shoppers. You will notice that it is an experience that you will not get anywhere else. With world-class discounts on every other product, and incredible offers coming your way, you can enjoy shopping and have a fun-filled family vacation at this mall. Once you step in, there is so much to do that you don't want to come out of the mall.

A huge shopping complex, you cannot miss this one when exploring Dubai during the shopping festival. With close to 270 shops, you are in the form of some experiential shopping journey in Dubai. You should visit the mall for architectural elegance and its craftsmanship. You can also enjoy the cinemas as well as the food at this mall if you are done with shopping. It is a complete experience.
This huge shopping complex hosts a grand number of shops from top brands and gives you just too many offers. Basically, you can go shopping until you drop.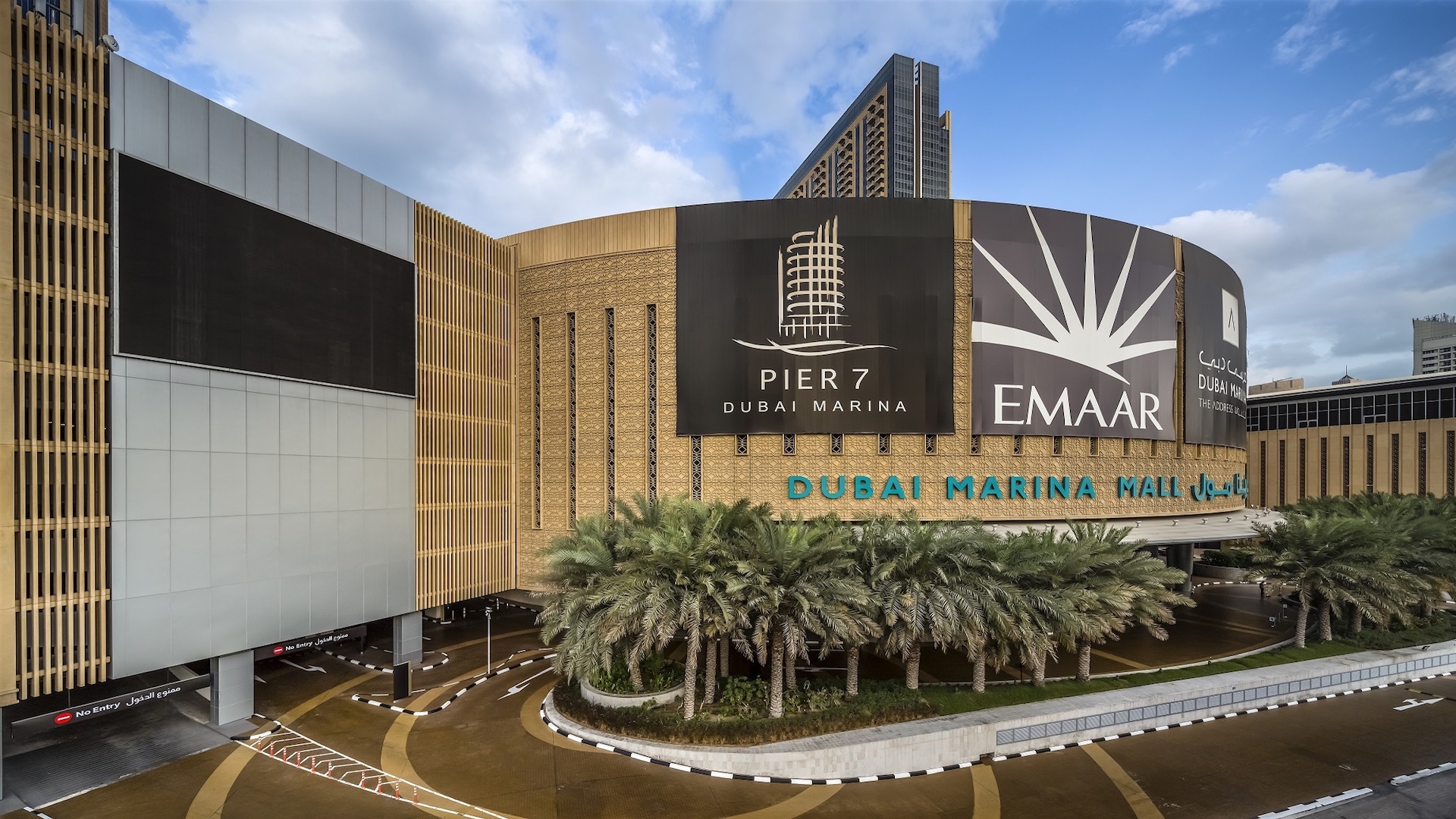 If you want to shop along with a scenic view, then the Dubai Marina mall is where you should be. It is located along the waterfront and is the perfect way to lure in the different customers for a good shopping experience. Apart from housing a lot of stores, this mall also houses a 6 screen cinema, gaming zones as well as top fashion boutiques and brands. If you just want to enjoy the charm of Dubai while getting some impressive offers to shop, then you should visit the mall during Dubai Shopping Festival 2019-20.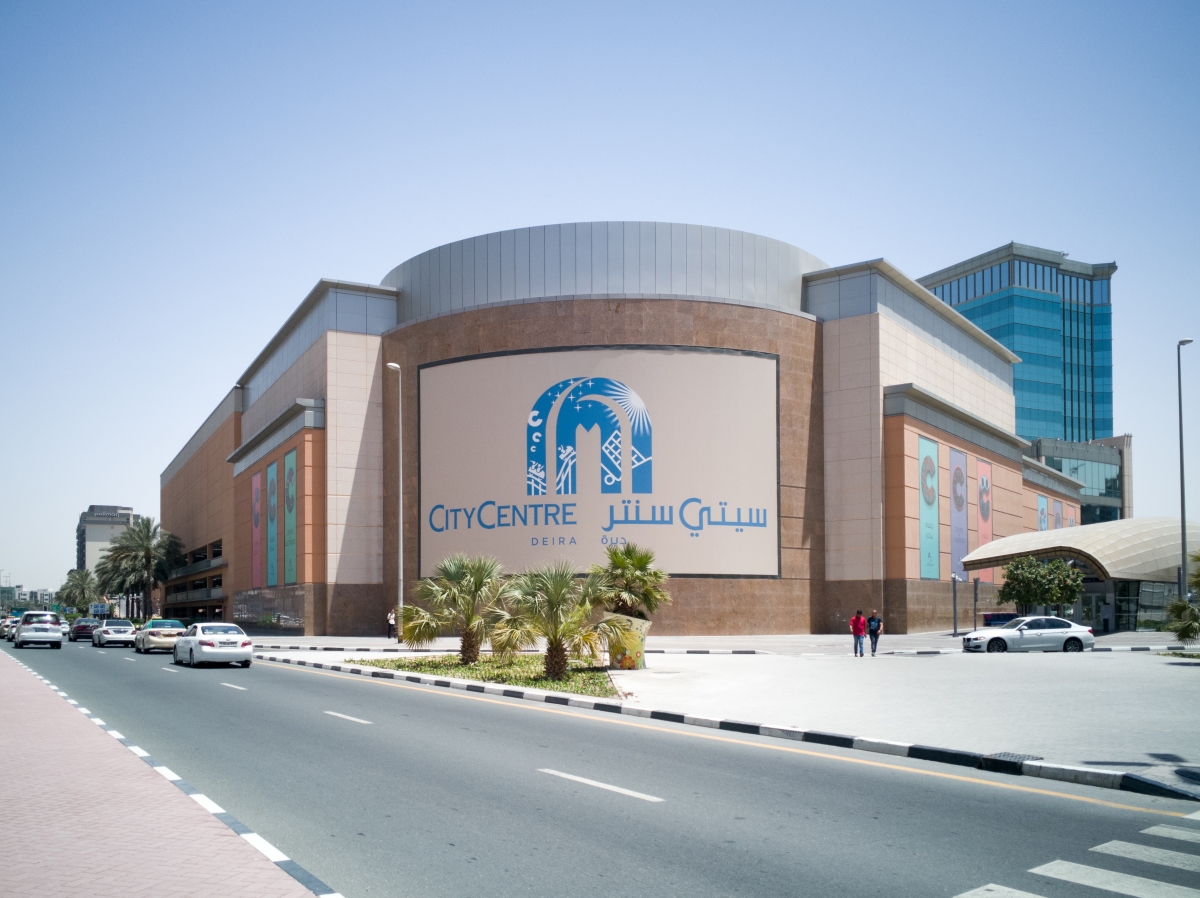 A three-level mall located along the waterfront is an attraction for the locals as well as tourists. It houses close to 350 stores, from top brands to regular ones, and has some exquisite offers to choose from. If you have been planning to buy fashion apparel, jewelry, and high-end electronics, then visit the city center during the shopping festival. You also have a splendidly designed gaming zone which includes a bowling alley, ice rink, rollercoaster, and karaoke cabins.
Book your Dubai Shopping Festival tour packages in a way that you don't miss out on the DSF.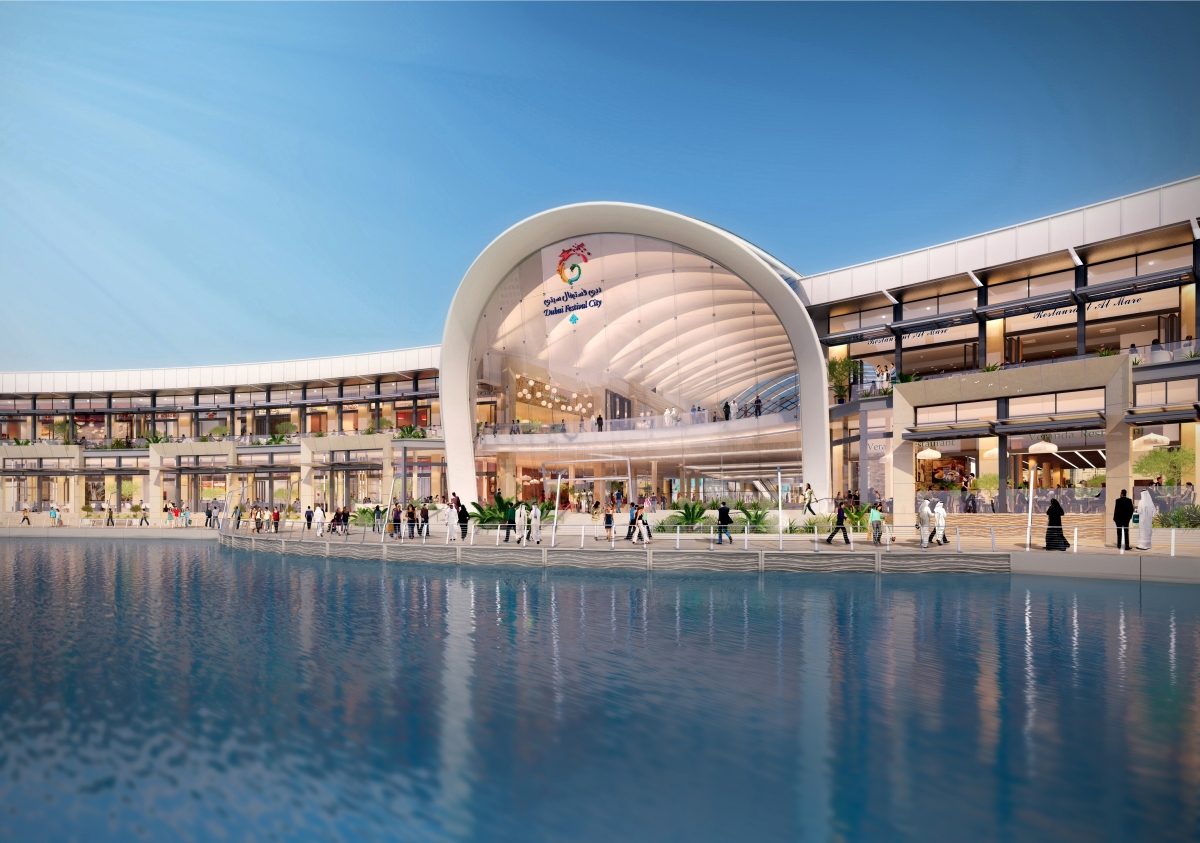 Definitely not a big mall but, this one is definitely charming and high end. With an opulent theme and a beautiful location, it does charm the visitors and makes them want to shop. It is located along the Dubai creek and hosts incredible restaurants and bistros. If you are tired of shopping, take a break and have some good food while overlooking the waters.
Among the hundreds of stores here, you will find a nice IKEA outlet in this mall. Worth taking a look at for furniture shopping during the DSF.
Summing Up
If you want to purchase high-end designer labels, then you should Burjuman Centre where you will find the likes of Chanel, Louis Vitton, and others.
The DSF is the best time to shop for electronics, apparel and other things that you want to buy. Of course, there are a lot of winter activities that you can plan during this season, and enjoy your stay in Dubai. Head for adventure combined with shopping during the Dubai Shopping Festival 2019-20. Book Dubai tour packages for this December.