Japan is a pioneer in the fields of design, technology, fashion, and food. It has so much to offer for families, from high-speed trains to theme parks, luxury hotels, memorable sights, museums and much more. A Luxury Japan holiday with family requires pre-planning and some suggestions for family-friendly places! So, here are a few places you need to visit during your trip.
Places to visit during your Japan holiday with family:
Nara Park:
You can't miss going to this park if you are traveling with kids! The Nara Deer Park is home to over 1500 deer who love it when visitors hand-feed them, so make sure to bring some food when you visit this park.
Tokyo Disneyland:
Tokyo Disneyland has all that Disney charm you would expect. This park has seven themed lands and over 40 sections. Two rides are extremely popular here, Pooh's Hunny Hunt and Monster's Inc, Ride & Go seek, so if you are visiting Tokyo Disneyland don't miss these rides.
Hitachi Seaside Park:
This park is famous among families for its large playground, Ferris wheels, bike and golf paths. The Hitachi Park is also known for the millions of flowers that bloom at different times of the year. You can rent bicycles for three hours because the park is quite large to cover on foot. This park has some very fascinating rides too for both youngsters and adults.
Osaka Castle:
Its a large castle which holds Japanese history included some intense wars. Its surroundings are also interesting with lush green parks and moat and it has a modern interior that houses a museum of the castle's history.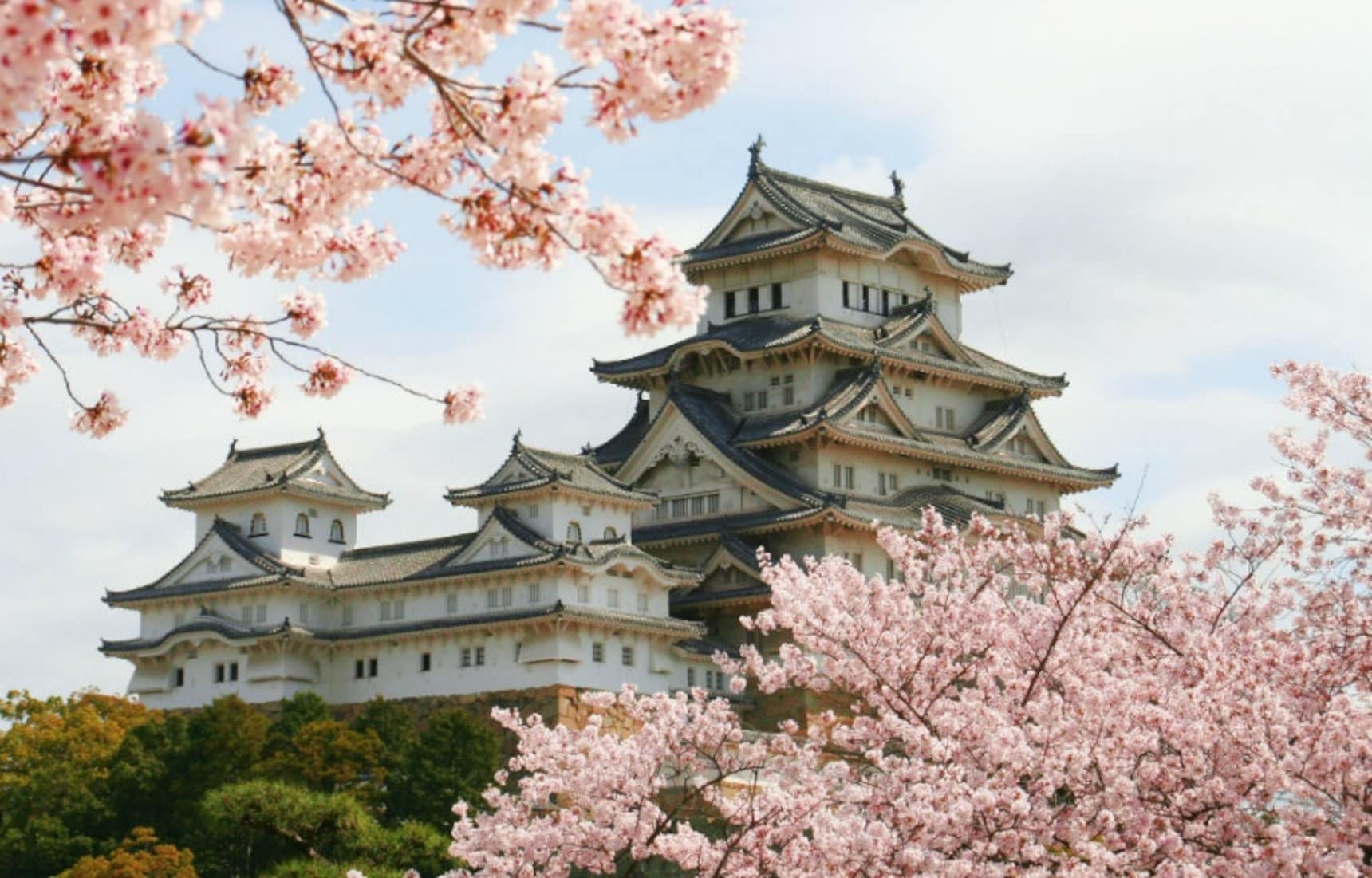 Universal Studios, Osaka:
Universal Studios Japan, also known as "USJ" is the second most visited theme park after Disneyland. Universal Studios was the first ever theme park of Asia. This park features eight worlds: San Francisco, Hollywood, New York, Jurassic Park, Waterworld, Amity village, Universal Wonderland, and the wizarding world of Harry Potter. The wizarding world of Harry Potter is the most popular among all these worlds because of interesting rides and Harry Potter's popularity among kids.
Odaiba Discovery Centre, Tokyo:
This is for those families who love adventure and movies. This park offers great fun with rides, playgrounds, luxurious 4D cinema and karaoke. It's a popular tourist attraction during summers when families get some break from work and want to have fun.
Japan is a family friendly holiday destination which offers a lot of activities for both kids and adults which makes it a perfect country to go for your family trip.
Book your trip with Travelex and embark on a journey to explore luxurious Japan with your family!