The national day of UAE is a day which we remember as our day of unity. The seven emirates joined together at this day to form our glorious country of United Arab Emirates. Since the unification of our country, we have been recognized as one of the modern civilizations in the world. Hence the second December is considered as one of the most important days of the year in UAE. Usually, during the national day, everyone has one day of a holiday to celebrate this occasion. As it happens the national day 2019 has arrived at a fortunate day that has allowed the people to enjoy a three-day break. This break will start from November 30 to December 2 which is a great deal for people belonging to a different sector.
Usually, people like to go away for this weekends and enjoy quality time with their family or friends. The location of the UAE is in a special due to the accessibility of the top tourist destinations in just a matter of hours. This is the reason UAE is not only known as a tourist destination but also a travel hub. The arrival of a long holiday break will only allow people to travel to great places during these three days.
Many travel and tour agencies have offered several holiday packages to the customers on the National day weekend. Travelex is one of the best travel agency in UAE which has also offered UAE National Day Tour Packages from Dubai to the customers to different destinations spread out across the world. The destinations in these packages are in various countries in Asia and Africa. The theme of each package is different which will suit the tourist booking the package. If you are looking for a good tourist destination of the national day holiday weekend then check these packages and select one which will make your weekend memorable.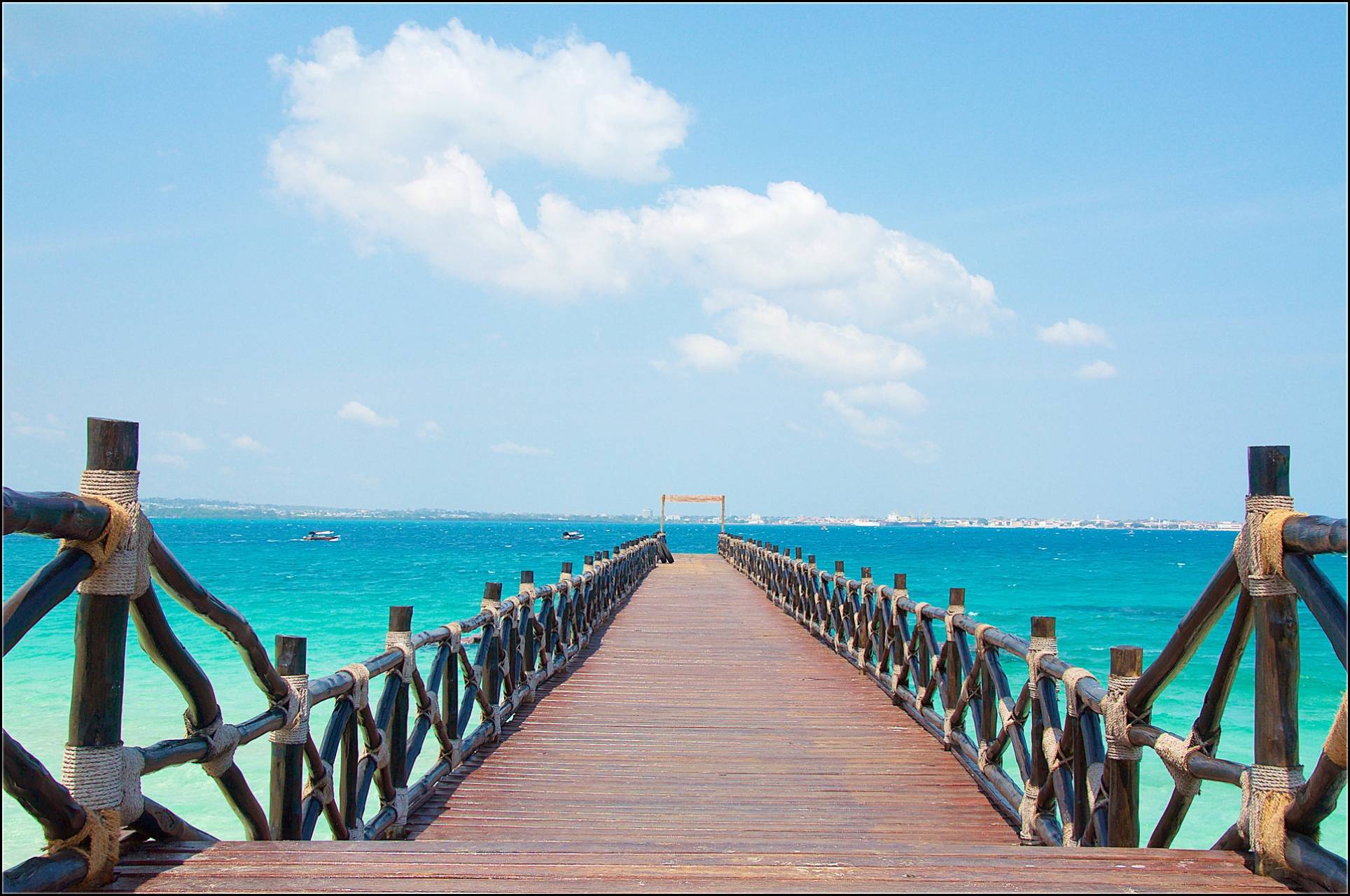 The county of Tanzania is one of the best tourist destinations in the continent of Africa. Zanzibar, in particular, is the tourist attraction because of the beaches and natural landscapes. The place also has many architectural monuments which are included in this travel package. The main attraction of this package is half spice tour where you'll see the production of spices from farm to processing. This tour is four days and three nights long where all the food, travel, and hotel stay expenses. This package is designed to take all your stress away and make it a memorable weekend of your life.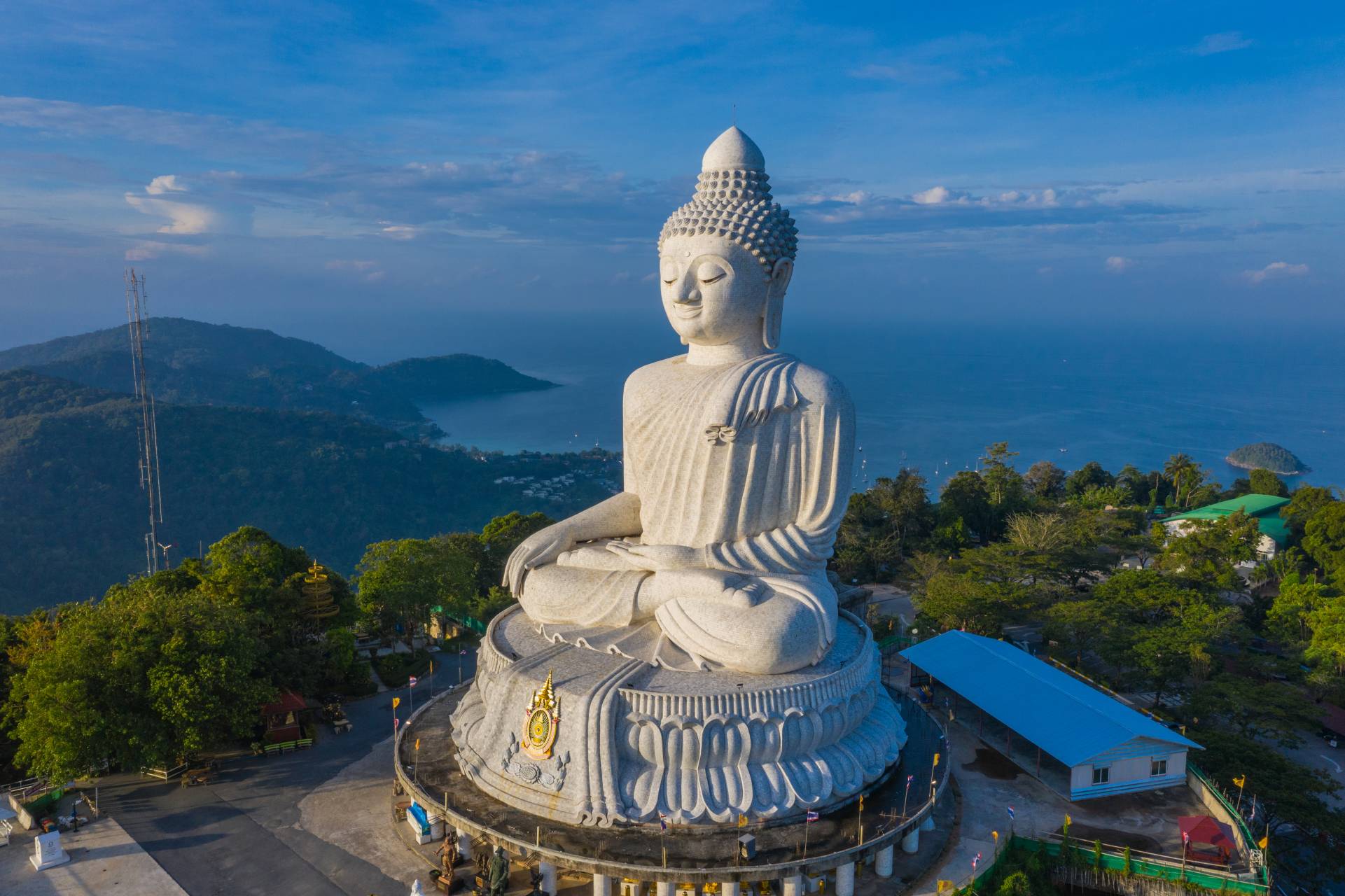 Thailand is a magical place which promises nothing but a good time and good memories. Phuket is one of the popular tourist destinations in Thailand along with Bangkok, Chiang Mai, and Phi Phi Islands. The place is surrounded by beaches and forest which makes it a great experience to visit. The culture and food of Thailand can be experienced in Phuket. This package gives you a complete combination of fun, relaxation, and culture. The city tour of Phuket is covered in this package with travel, food and hotel stay. This tour is five days and four nights long ready get you relaxed.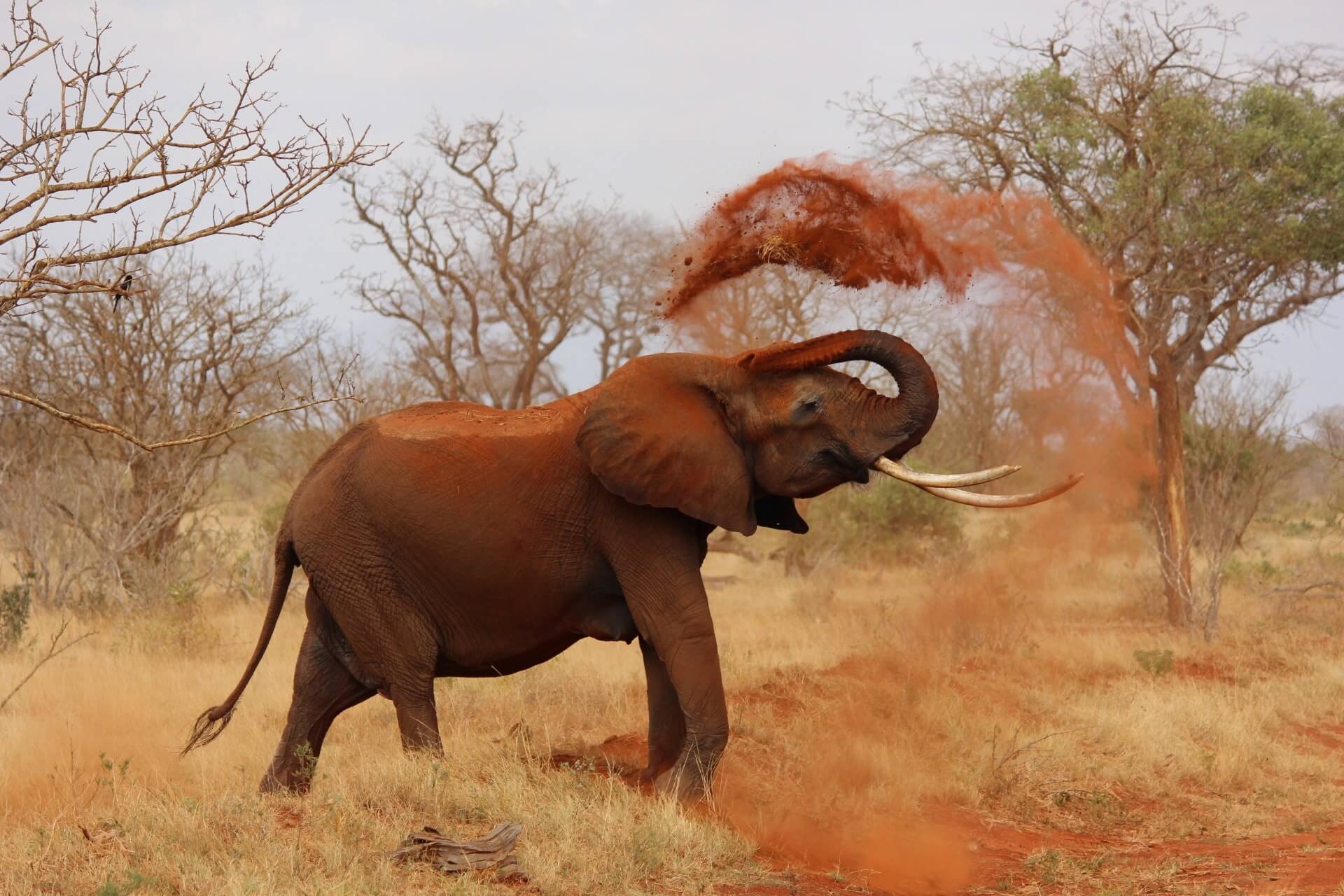 The land of the big five (lion, leopard, rhinoceros, elephant and Cape buffalo) and this package offers a chance to witness all five in a single day. Kenya is home to many national parks which offers the tourists some beautiful landscapes to cherish. Kenya has the most popular wildlife safaris in the world. The experience to see the big five is the highlight of this package. Apart from the safari, many arrangements have been made to make you feel relaxed and make this trip memorable. This tour is five days and four nights long which includes travel, food, and hotel stay accommodation.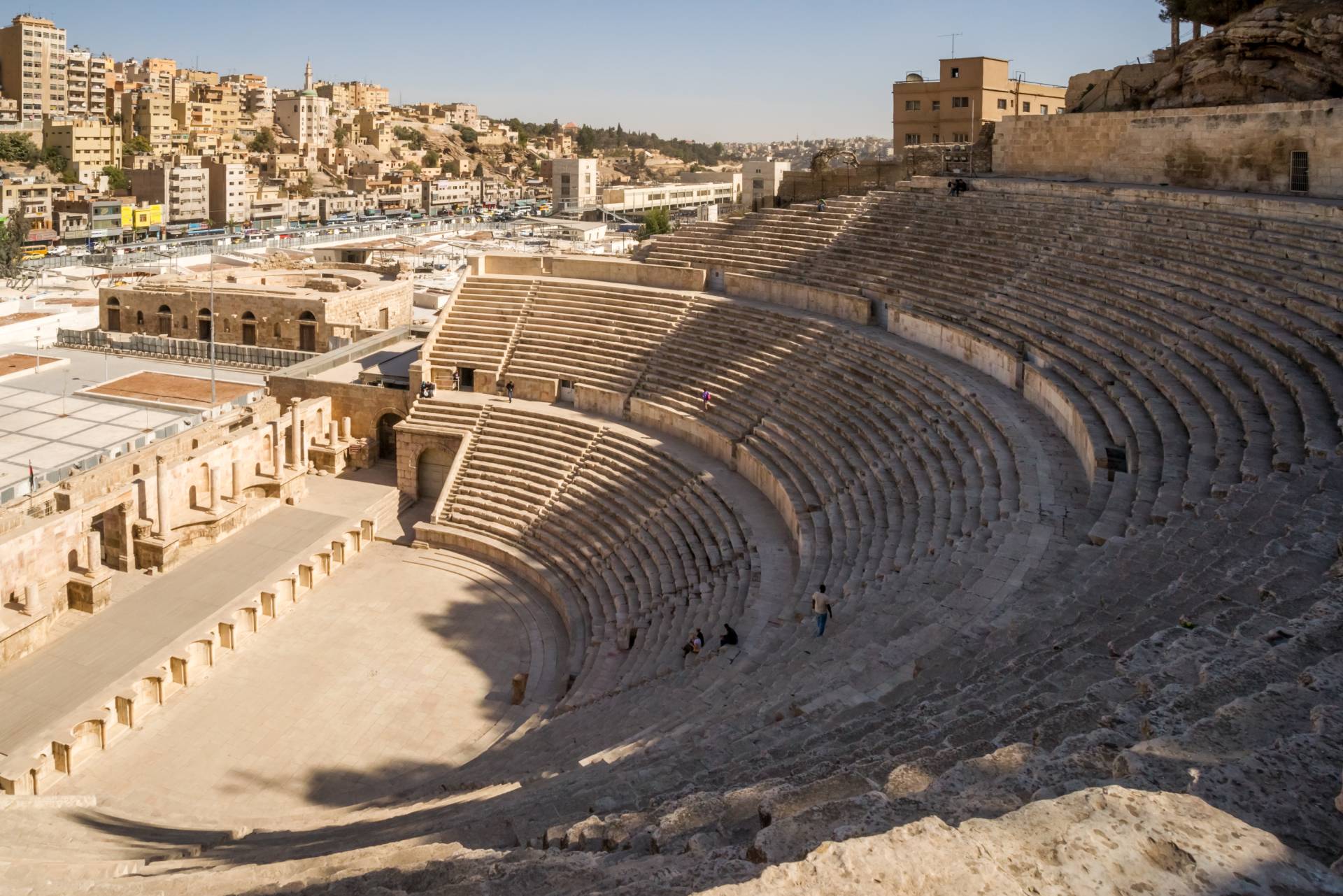 Jordan is a religious destination for many faith following travelers. There are many architectural wonders which have stood the test of time. This tour package takes you through the heart of these architectural wonders. The places such as the Dead Sea, Amman, Petra, Wadi Rum, Mt. Nebo, Madaba, etc. There are many activities which have been covered in this package to throw in a hint of adventure. The special national day package of Jordan includes one of the most relaxing trips. This tour is five days and four nights long which will cover your travel, food, and hotel stay. Make this national day weekend memorable with your family and friends by subscribing to this package.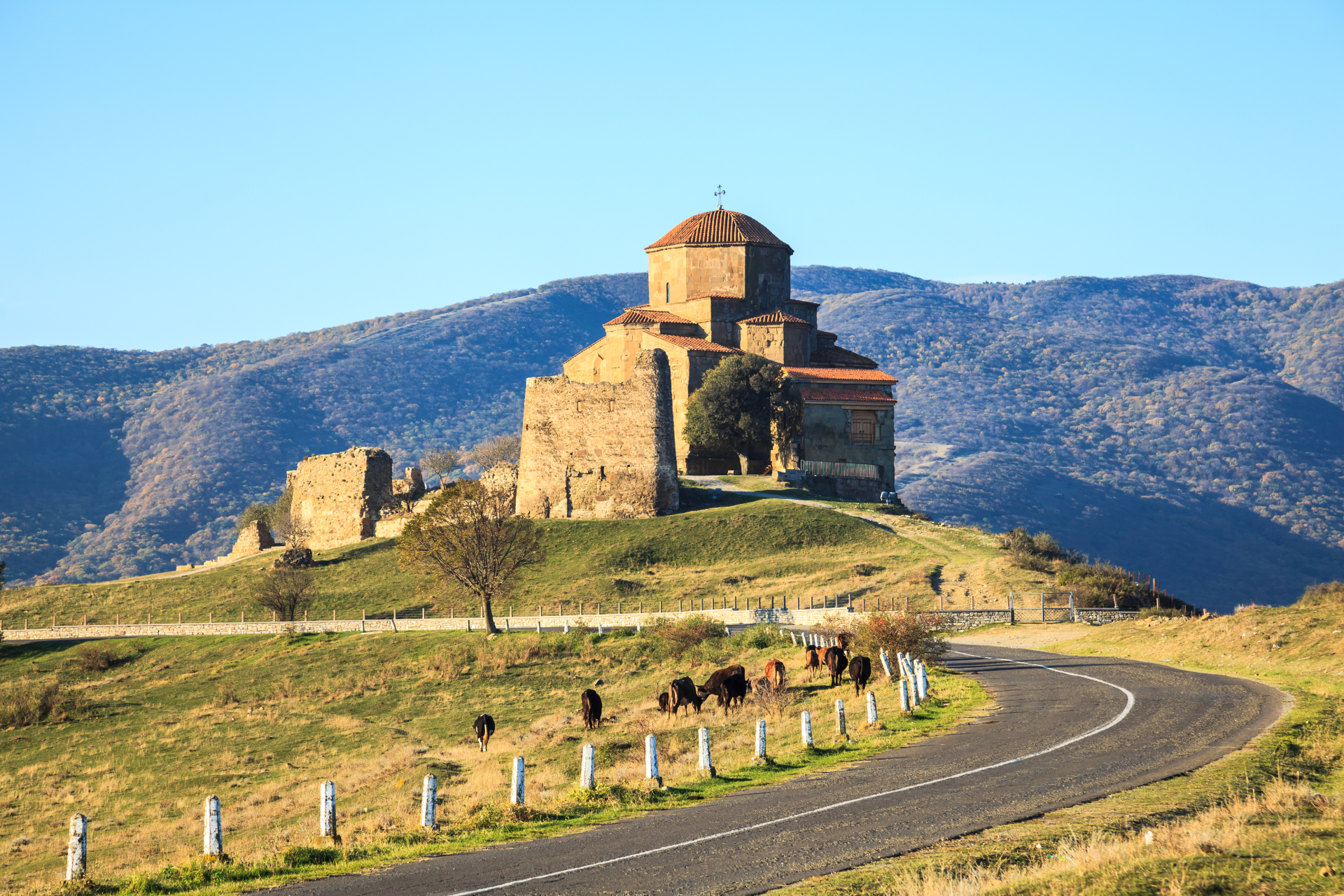 Georgia is no doubt one of the most beautiful countries in the world. The green valleys, vineyards, old churches, to mountain landscapes this country has many beautiful memories to offer. Travelex's national day holiday packages take you to the snowy mountains of Gudauri in Georgia. The powdered show in the back mountain provides the perfect ground for skiing which will not only make your trip adventurous but also memorable. This trip will also take you Signagi, Bodbe Monastery, Annanuri, Mtskheta, Svetitskhoveli Cathedral, Jvari monastery, etc. During November Gudauri turns beautiful when the show is just right. You can enjoy this trip for five days and four nights long which will cover your travel, food, and hotel stay.
A once in a while holiday trip to one of these places is a dream come true. The luck has blessed you with a chance of time. And Travelex's special UAE National Day Tour Packages has given you a chance to seize this time with pocket-friendly packages to visit these places. These packages are handcrafted in a way to explore the maximum area in a short time. So even if you only have a break of four days, these packages will take you around the whole place in the time that you have. These destinations will have a trained guide who will be friendly and knowledgeable about the places that you are visiting. For more information on the national day tour packages, you can visit the Travelex website and book your favorite package.