Backpackers keep searching for travel tips to find new ways of adding fun to their drives. The travel bug has bitten a huge proportion of the world and the junket enthusiasts are ever ready to hop on some new hitch with. This love for travel is quite appealing but while traveling, you are always under threat to catch an illness. It may be because of exhaustion, due to the wrong choice of food or due to becoming more open to germs of transferable diseases. While traveling you always need to take some extra care of yourself.
So, if you are packing your stuff for an outing, do check these travel tips:
To shield yourself from unwanted illness-causing germs, you need to be well prepared. You must carry sanitizers, soaps, some water and disinfectants with you. Always make sure to carry them in your handbag so that you can use them easily. Here are some travel tips on how to use these weapons:
Always use sanitizer before eating anything or after touching things that may carry germs (like handles in bus, stairs, etc.).
Always wash your hands and face properly after using public utilities.
Disinfect your space in public to prevent yourself from germs.
In case, you are allergic to something, then do carry your anti-allergy medicines or ointments with you.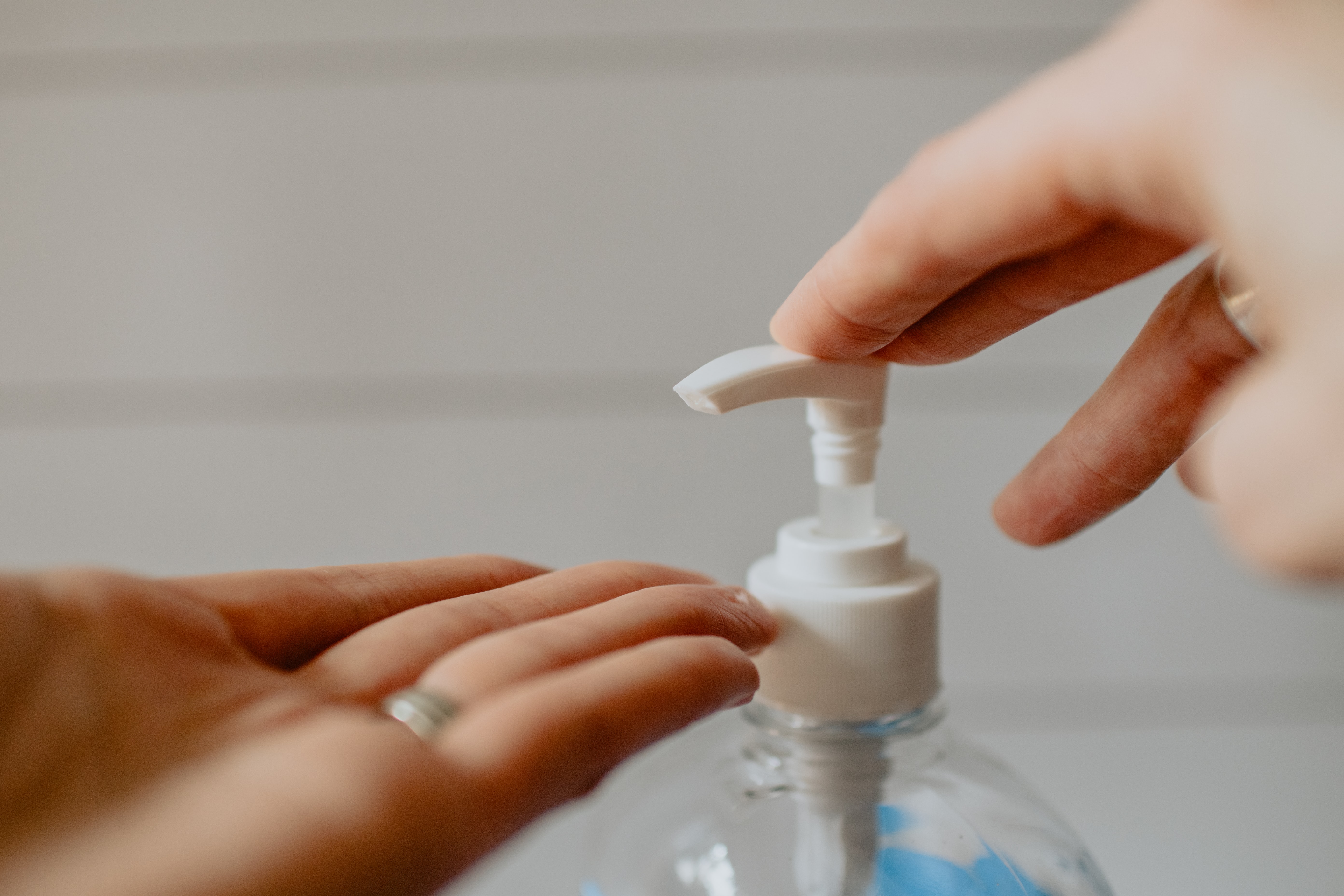 The most simple yet irritating of all diseases is flu, cold, and coughs. It is something you can catch within seconds and especially in public places as it is a viral disease. So, to prevent yourself from abrupt sneezing and coughing, you must follow some vital steps.
Always wear masks in public places to prevent inhaling germs.
Maintain distance from those who seem to be infected with flu.
Wear proper clothes if you are traveling to cold places.
Follow the most basic mantra to kill 50% of diseases, Wash Your Hands!
Flu can make your trip horrible as no one would like to deal with a runny nose or sore throats while appreciating sightseeing. So, you must follow these travel tips to prevent the flu.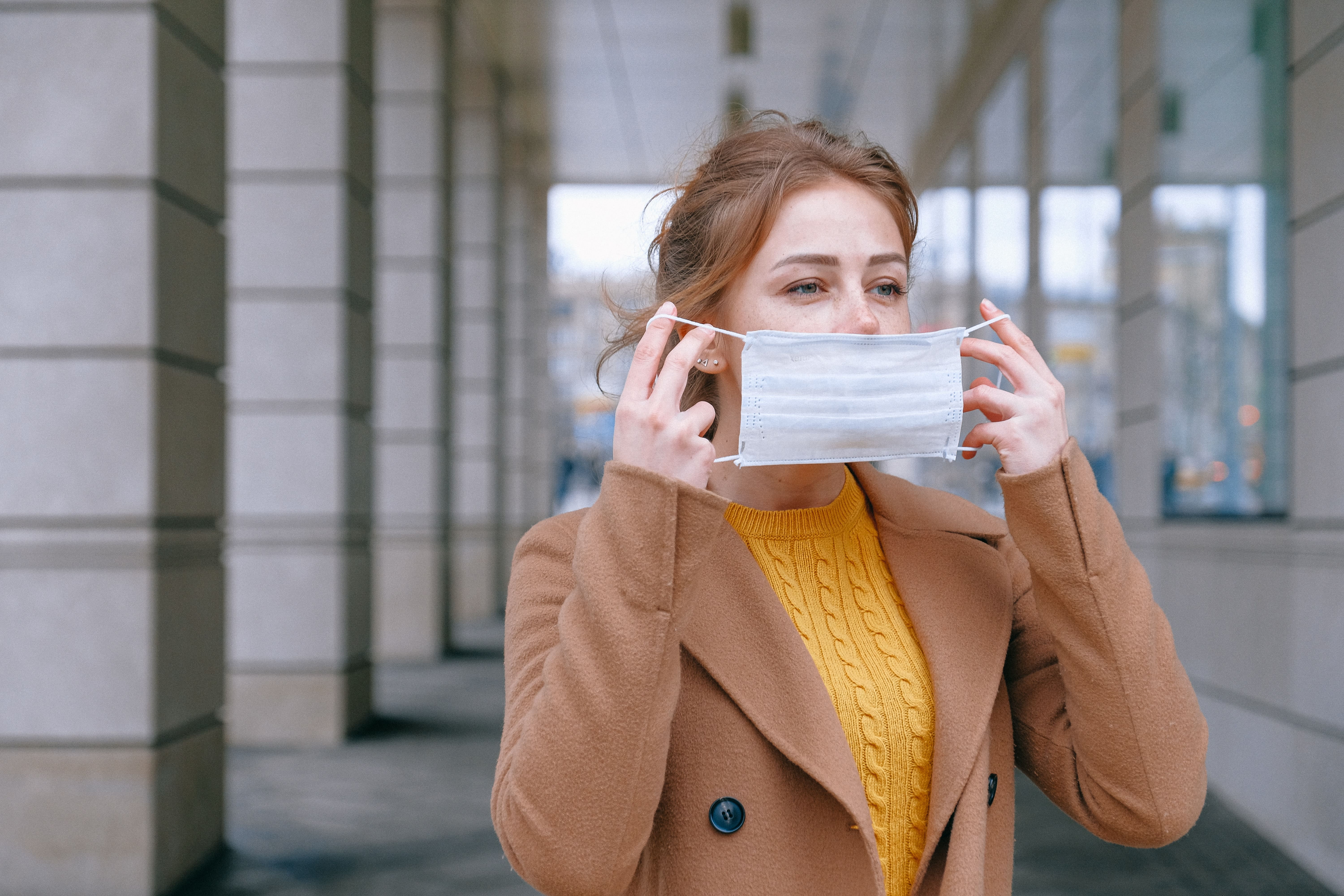 Mere knowledge of a place and all the attractions in it is not all you require for a great trip. You must acknowledge yourself about all the factors at that place that directly or indirectly targets your health. Make sure to study general and your tour date-specific weather conditions in the place and then pack your bag accordingly. For instance, if you are traveling to a hot place then carry sunscreen and accessories like caps, shades, etc. with you and for a cold place; carry a good amount of warm clothes. Also, carry an umbrella or raincoat with you to use in case of sudden rains.
Before traveling to a place, make sure that you know about any type of outburst or splurge of any disease in the place. Try not to travel to such a place and if it is necessary then employ all necessary preventive measures.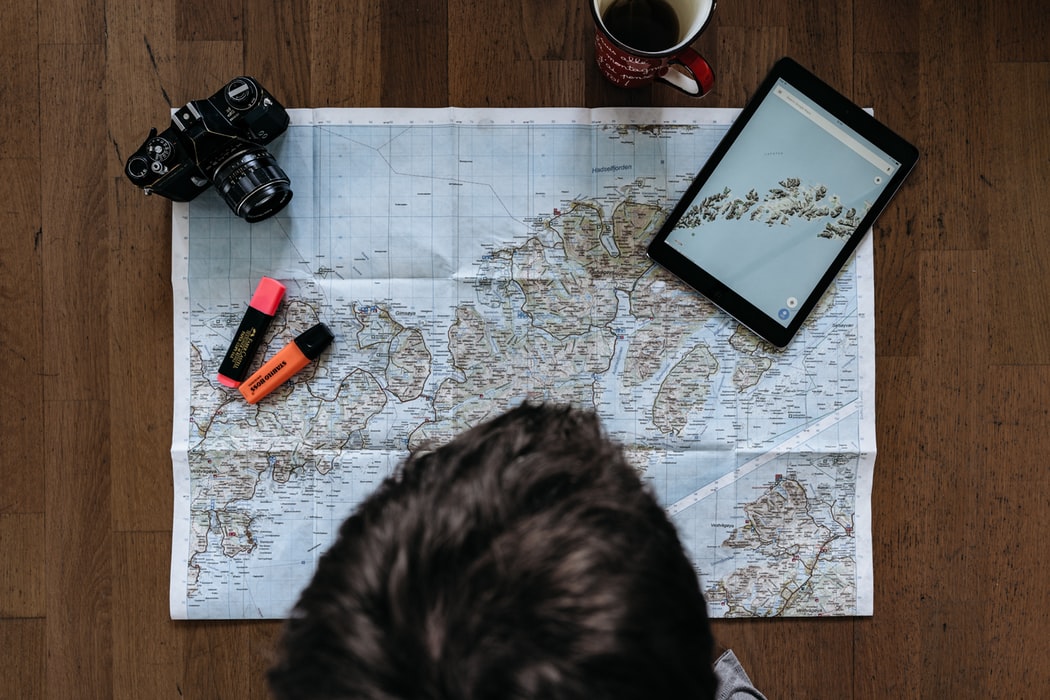 One of the chief reasons for illness while traveling is the food we eat.  In a new place, we do not know which one is a nice place to eat and we sometimes end up dining at the wrong place. Lack of hygiene and fresh products might become evident from a sudden illness. To prevent this situation, always eat in a well-known and quality standard maintaining place. Check the ratings online of the restaurants and analyze which one is good for you.
If you are allergic to some elements then cross-check with the staff that your dish doesn't contain that. One of the most important things is to avoid overeating while traveling as it may build gastric issues. Eating healthy and properly can help you stay active on your trip to enjoy it to the fullest.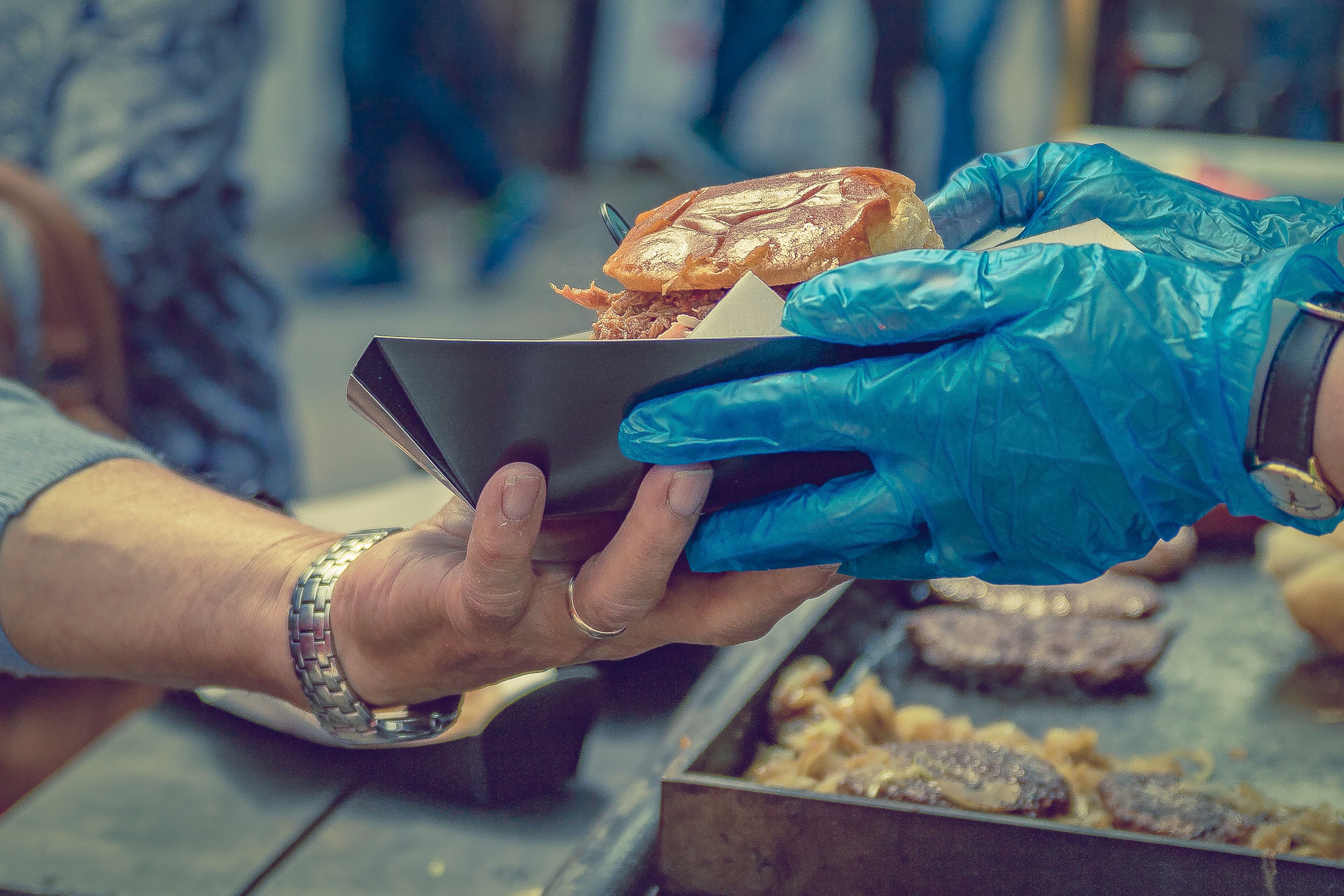 Water is always the first medicine, so, to keep the maximum of diseases at a distance from you, always stay fully hydrated. Keep a water bottle always with you and trench your throat periodically. A sufficient amount of water in your body will keep your body temperature stable and will also flush down excessive toxins building up in the body due to fast food. So, for an energetic and enthusiastic trip gulp in a maximum of aqua.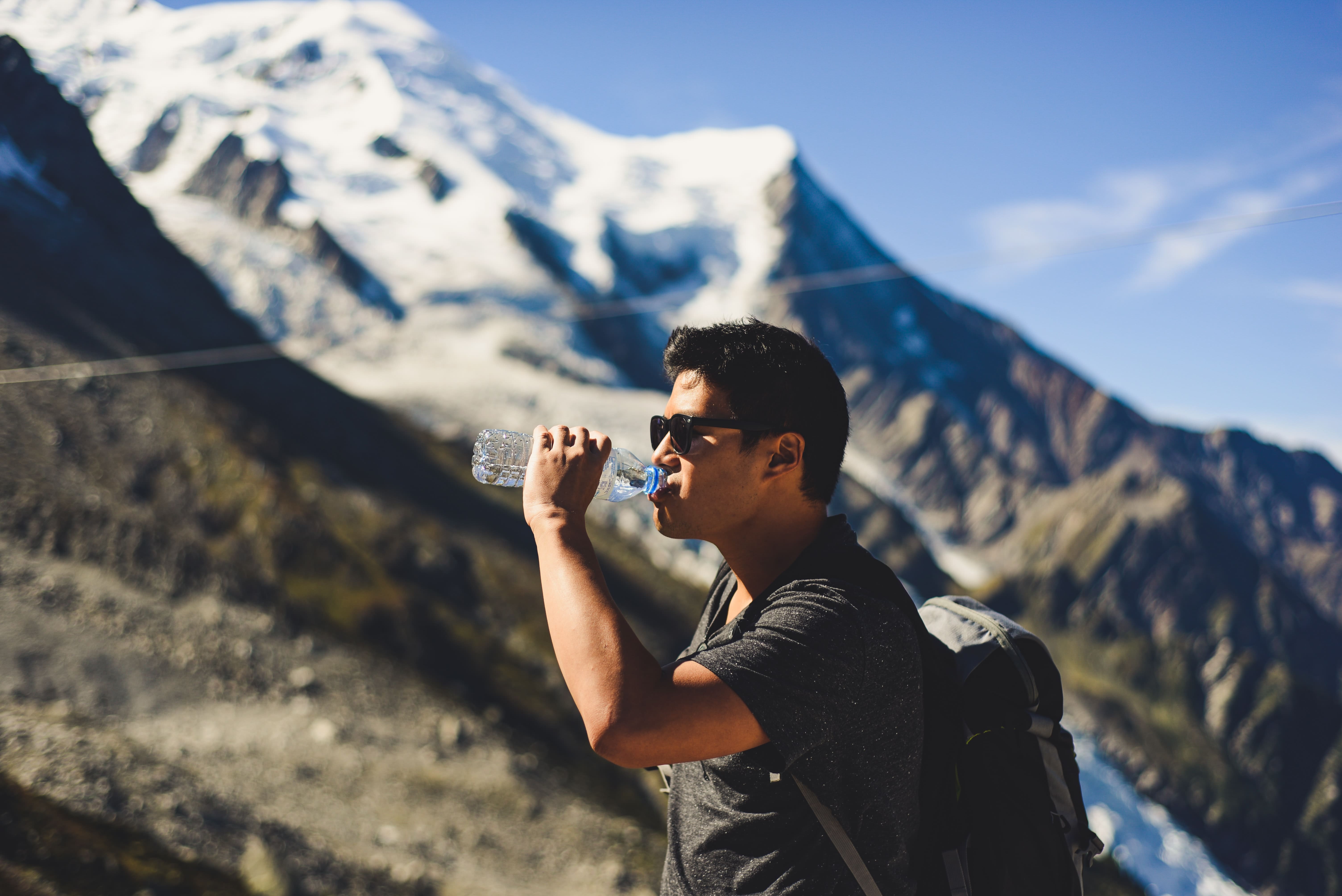 It is obvious that on your tour, you would like to get the maximum out of your time as, after much difficulty, we spare some days from our busy schedules for a break. In that much-awaited tour, certainly, you would like to extract the maximum of pleasure but in that enthusiasm, don't overlook your health. It is a general tendency of people to skip rest and sleep in order to explore more of that place. This leads to an exhausted body which in turn leads to illness. So, to stay healthy you must take proper rest and relaxed sleep as it will re-energize you to enjoy your trip fully.
Healthy skin implies a healthy body. So, to stay fit and fine on your trip, you must keep your skin beautiful. On beaches, the skin becomes vulnerable in front of the sun. So, always carry a good quality sunscreen with you and apply it thoroughly when coming out in sunlight. Also, in that level, you become more open to pollution and dust particles, so, keep washing your face with a good face wash regularly so as to prevent your skin from contamination. Also, keep splashing water into your eyes regularly to flush out dirt particles from them and wear sunglasses whenever it is necessary. With these travel tips, you can save your eyes and skin from the impacts of weather sunlight and pollution during your junket.
It is a wise attribute to always keep a first-aid box with you and when it comes to tours and trips then it becomes a necessity. It is one of the most important travel tips that you carry a first-aid box with you and it should always be accessible. Your small kit must have bandages, sanitizer, a disinfectant; an alcohol wound rub, pain killers, and essential supplementary tablets. If you are under medication regarding some allergies or any other illness, then also keep those medicines in a first-aid box. Set an alarm in your cell phone to remind you of having your tablets so that you do not forget them in the hustle of travel.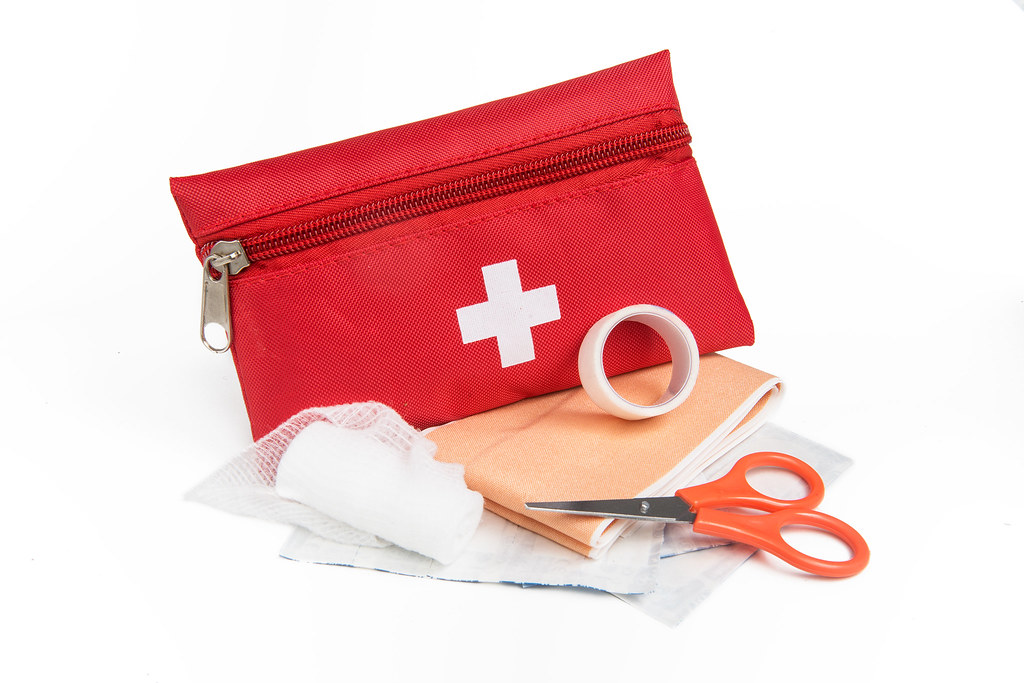 It is OK to skip the proportion of your exercise regime during your travel days as it is some time to chill out but make sure that you torture your muscles daily so that your body stays adapted to its regular routine. Try to work out your body daily with a few minutes of stretching and breathing exercises. This will help your muscles to prevent any screen or out during adventure activities and also not let you get tired easily.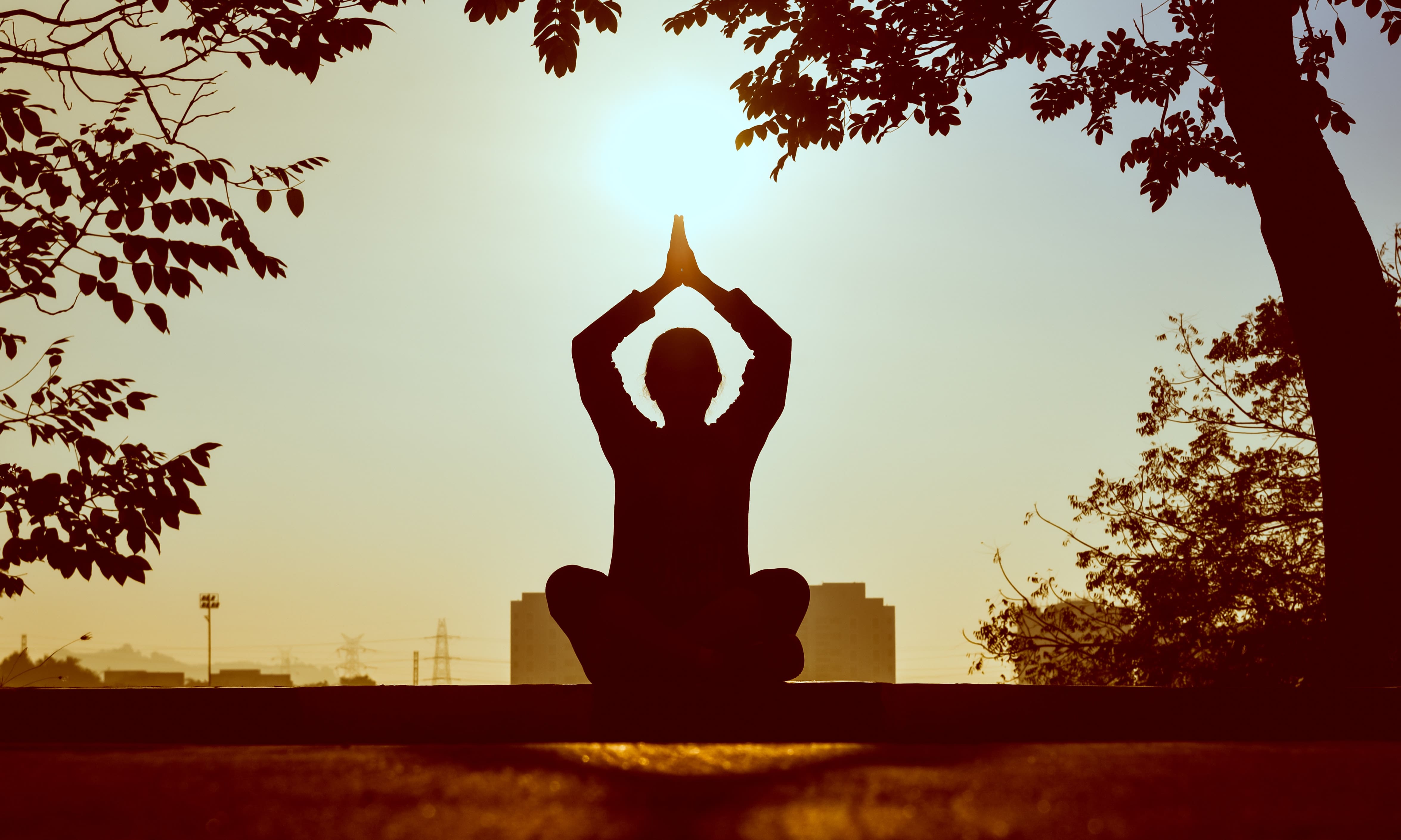 Traveling is always fun, so, to keep this fun accelerating, make sure to follow all these travel tips that are mandatory to keep you healthy, sound and fit and enjoy more and more in your vacation.
Going on an International tour? Click Here to know the tricks & tips that you should keep in mind.